News
The government will keep mobilized jobs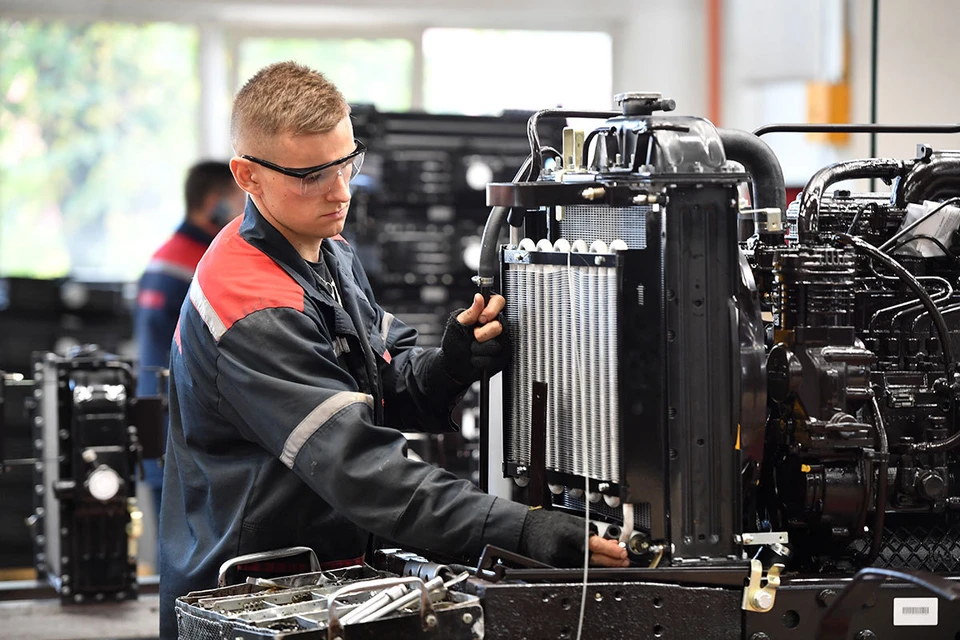 The mobilized will be able to return to their jobs.
A photo: Mikhail FROLOV
Mobilized citizens will not be fired from their jobs. All Necessary changes have been made to the documents valid in 2022 and 2023 and approved by resolutionsigned by Prime Minister Mikhail Mishustin.
Earlier it was reported that jobs were reserved only for those who leave to serve on conscription. But not in the case of mobilization. And since the mobilized have been equalized in rights with contractors, then working relations will be built in the same way: the contract is broken (that is, he simply quits), and he concludes a contract with the Ministry of Defense. It is now clear that this is not the case.
At the previous place of work, the contract will be suspended, but not terminated. And at the end of partial mobilization, it can simply be restored.
According to the document, employment contracts with citizens called up for partial mobilization will be suspended, but not terminated. Their jobs will be saved.
As stated in the document, such a decision was made "to ensure social and labor guarantees for citizens." It applies to legal relations that arose from September 21, 2022.
ON THIS TOPIC
Who and how will be recruited by mobilization, where they will transfer money, and who will definitely stay at home
The General Staff of the Russian Armed Forces explained who will be mobilized (more)