News
The General Staff told how the autumn draft campaign will be held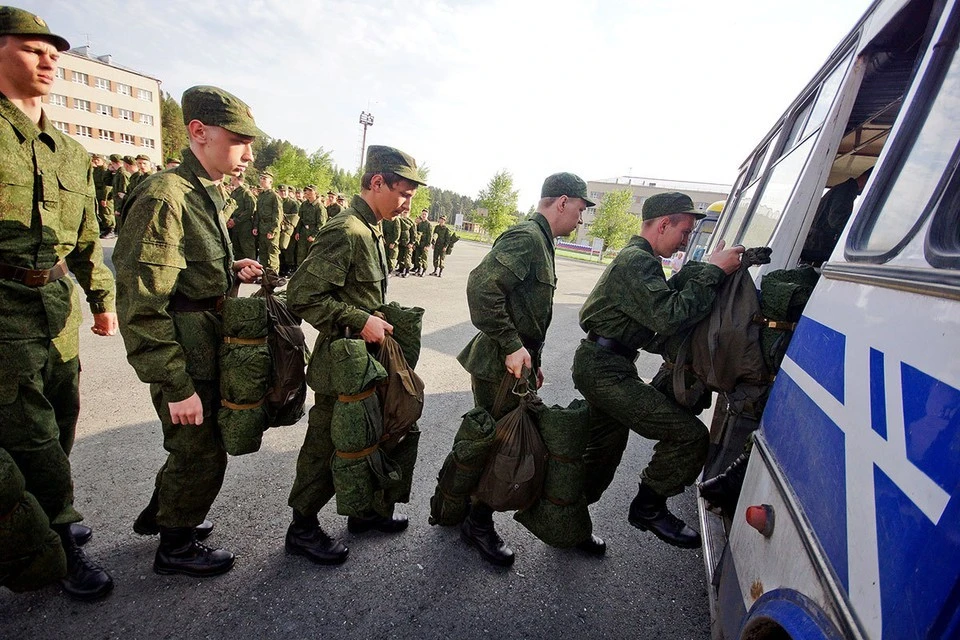 The upcoming draft campaign has nothing to do with the conduct of a special military operation in Ukraine
A photo: Alexey BULATOV
Before the start of the autumn conscription campaign, Rear Admiral Vladimir Tsimlyansky, Head of the 4th Directorate of the Main Organizational and Mobilization Directorate of the General Staff of the Armed Forces of the Russian Federation, gave an explanation. He answered the questions that are most often asked by conscripts, as well as their parents, by phone to the military commissariats.
Here is what he stated:
"From November 1, more than 2.5 thousand draft commissions, created by decisions of the heads of the constituent entities of the Russian Federation, will start work."
"The upcoming draft campaign has nothing to do with the conduct of a special military operation in Ukraine. Call-up events will be carried out in a planned manner, within the time limits established by the legislation of the Russian Federation."
"Most of the conscripts will be sent to training formations and military units, where they will master modern military equipment and receive a military specialty within five months. Upon completion of training, in accordance with the acquired skills, they will be sent to the troops to operate modern weapons and military equipment."
"The rest of the conscripts will be assigned to military positions in accordance with the level of education, professional skills, health status and moral and psychological qualities.
"Everything is ready for the call. The necessary stocks of property and equipment have been created.
Uniforms, travel bags, food and clothing items were delivered to the military commissariats in advance to ensure young replenishment, departing from assembly points to the troops.
"Citizens called up for military service will not be involved in the special military operation in Ukraine, and conscripted servicemen who have served the established terms of military service are promptly dismissed and sent to their places of residence from October 15."