News
The funeral of Sergei Puskepalis: date of farewell, place of burial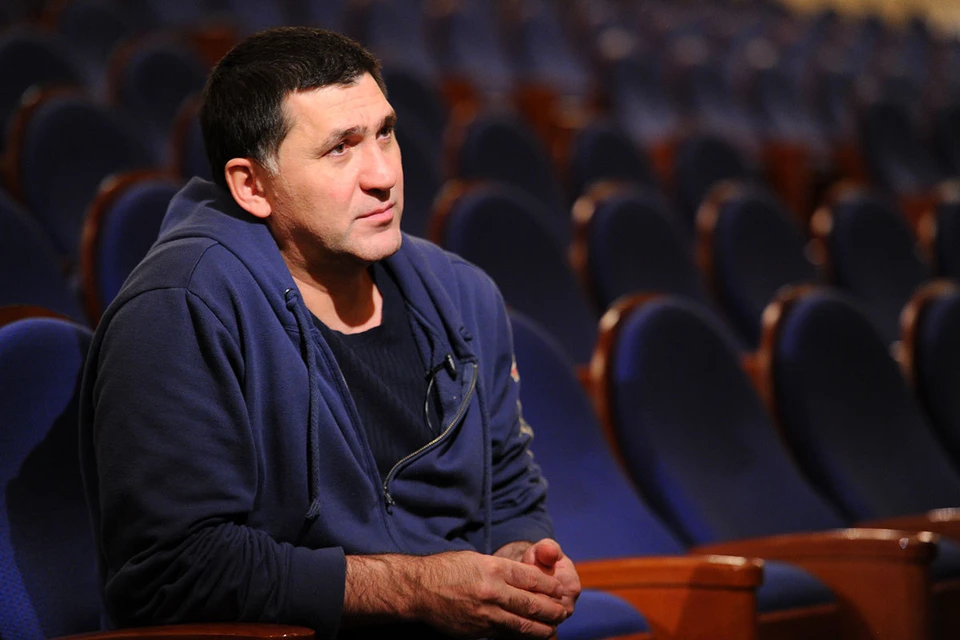 Sergei Puskepalis, who had a fatal accident on September 20, 2022, is being taken on his last journey in Yaroslavl
A photo: Ivan VISLOV
Sergei Puskepalis, who had a fatal accident on September 20, 2022, is taken on his last journey in Yaroslavl. After that, the body of the actor will be sent to the Stavropol Territory, where the funeral will take place.
"They will bury Sergei Puskepalis September 23 in Zheleznovodsk, Stavropol Territory, where his parents are buried," said the press secretary of the Volkovsky Theater Ekaterina Ankudinova. The director has been in charge of the cultural institution for the past few years.
A civil memorial service will be held in Yaroslavl. At one o'clock in the afternoon, a funeral service will be held in the Kazan Monastery. Anyone can see the movie star on his last journey.
Recall the artist died in a terrible accident on the highway in the Yaroslavl region. The 56-year-old director and actor crashed as a result of a head-on collision of a Ford car, in which he was with the driver, with a truck driving in the oncoming lane. The widow of Puskepalis, as well as his son Gleb, have so far refrained from making any comments about the heavy loss.
In recent years, Puskepalis lived in Yaroslavl, because he was the artistic director of the Yaroslavl Theater. Fyodor Volkov. Also the artist's family had an apartment in Zheleznovodskwhere he spent part of his childhood. "My wife and I have an apartment, we have equipped a family nest. This is a beautiful land, bright, with clean air, Russian southern Karlovy Vary," he said.