News
The former passion of the brother of the Kyiv mayor attacked the boxer with accusations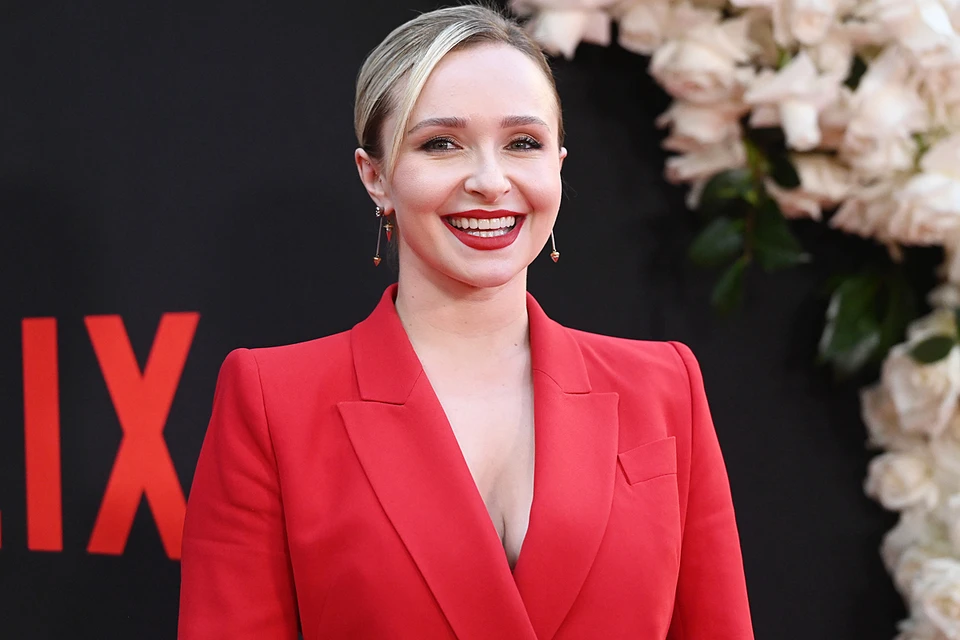 Panettiere says she doesn't know where her ex and daughter are now
A photo: EAST NEWS
The 33-year-old ex-lover of the Ukrainian boxer and younger brother of the Kyiv mayor Vitali Klitschko, Vladimir, accused her ex-civil husband of leaving her no choice, forced her to give up custody of her common daughter and took the child to Ukraine.
American actress and singer Hayden Leslie Panettiere stated that Wladimir Klitschko, whom she met from 2009 to 2018, literally forced her to abandon her daughter Kaya, who was born four years before the final break in the relationship of the couple.
"It was the worst paper signing, the most heartbreaking thing I have ever had to do in my life." complained Panettiere to reporters.
She previously admitted that she had problems with drugs in her teens, and with the birth of her daughter, they worsened significantly. However, she hoped that she would be able to cope with addiction, and their joint daughter with Klitschko would live in two families, traveling between parents.
This did not happen, and the athlete took Kaya to Ukraine. Panettiere claims she does not know where her ex and daughter are now, but back in the spring she wrote that Kaya was taken away from Ukraine, and she was allegedly safe.