News
The flow of Russians to Finland increased significantly after Putin announced mobilization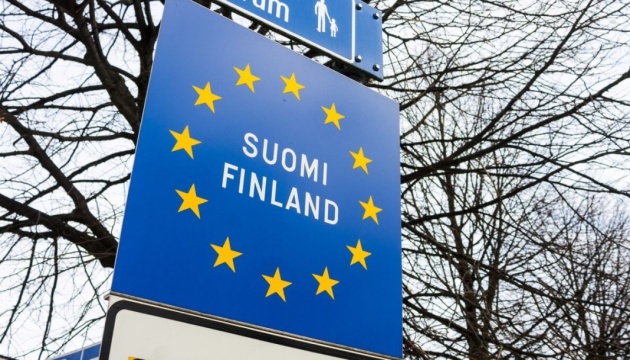 The number of Russians who crossed the Russian-Finnish border in the direction of Finland after Russian President Vladimir Putin issued a decree on partial mobilization has already amounted to 4824 people.
According to Ukrinform, this is reported by Reuters.
In addition, more than 6,500 citizens of the Russian Federation entered Finland on September 19 and 20 – two days after the decision of the governments of Poland and the Baltic countries on a complete ban on entry for Russian tourists came into force, reports Shengen Visa Information.
It is noted that the Finnish authorities explained such an influx of Russians by the fact that Finland is the only land route by which Russian citizens can reach other EU countries that have not introduced a complete ban on entry for them.
Data from the Finnish Border Guard show that on September 19, 3,099 Russian citizens entered the eastern border of Finland, and on September 20, another 3,403.
As Ukrinform reported, a rally was held in Finland at which activists demanded to stop issuing tourist visas to Russians.
Earlier, Finnish Foreign Minister Pekka Haavisto announced that the Finnish government would develop a solution to restrict the entry of tourists from Russia.
Photo: Joaquin Ossorio Castillo | dreamtime.com