News
The first deputy head of the military-civilian administration of the region died in Kherson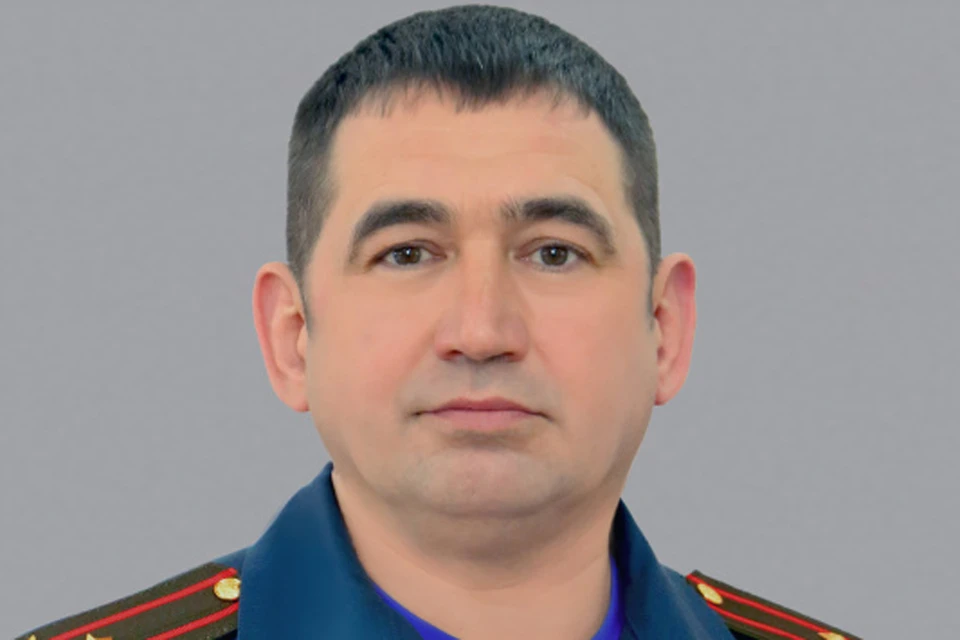 In the Kherson region, Aleksey Katerinichev worked to protect civilians, defending the state interests of the Russian Federation
On Friday, September 30, the first deputy head of the military-civilian administration of the Kherson region tragically died in the line of duty Alexey Katerinichev.
This is stated in a special information message, which on that day Komsomolskaya Pravda received from the press service of the emergency department.
"Aleksey Viktorovich worked as the first deputy head of the Center for Rescue Operations of Special Risk "Leader" of the Russian Emergencies Ministry," the report says. – He served in the Federal Border Service of the Russian Federation and the Federal Security Service of the Russian Federation. For several years, under the auspices of the National Anti-Terrorism Committee, he organized the activities of the Operational Headquarters of the Directorate of the FSB of Russia in the Kaliningrad Region. He took part in counter-terrorism and special operations.
For his courage and heroism, Colonel Katerinichev was repeatedly awarded military orders and medals.
"Aleksey Viktorovich was a responsible and competent leader," the press service also says, "a valiant officer, a sensitive and attentive person, a reliable and responsible comrade."
It is reported that in the Kherson region, Aleksey Katerinichev "worked to protect civilians, defending the state interests of the Russian Federation."
Alexei Viktorovich left behind a wife and children.
"The Ministry of Emergency Situations of Russia deeply mourns and expresses condolences to relatives and friends. Bright memory…"
In the lobby of the Central Office of the department on Vatutina Street in the morning, September 30, a portrait of a courageous officer was installed, next to it – in a frame – his combat biography.
Komsomolskaya Pravda shares the bitterness of loss and expresses condolences to the family, friends and colleagues of Alexei Viktorovich Katerinichev.