News
The European Union is stocking up on gas – storage facilities are 86% full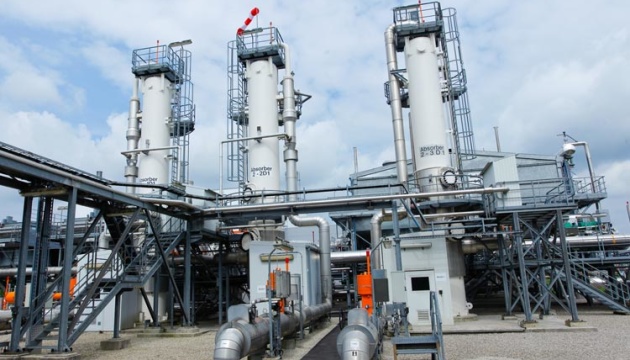 Currently, natural gas storage facilities in the European Union are on average 86% full.
As an Ukrinform correspondent reports, Martin Sellmayr, Head of the European Commission Delegation to Austria, said this during a speech at the Austrian Energy Congress 2022 in Vienna.
"Today we have reached 86%. Austria – 75%, other EU member states – more than 90%. This means that this winter we will not have to freeze. We will not fall into the emergency situation that Putin is pushing us into," he said . .
According to Selmayr, filling the gas tanks was "not cheap, but the right" solution.
The head of the European Commission's office in Austria also pointed to a sharp reduction in gas supplies from Russia to the EU countries. According to him, before the war, the EU imported 40% of the gas it needed from Russia, but now Russian gas accounts for only 9% of total gas imports.
As reported, recently Russia completely stopped gas supplies to Europe through Nord Stream, which caused another surge in prices in the EU energy market. The European Union has developed a strategy to overcome the current energy crisis, the key elements of which are improving energy efficiency, diversifying energy supply routes to break dependence on Russia, and accelerating the development of renewable energy sources to phase out the use of fossil fuels.
Russia is threatening countries that support Ukraine's fight against Russian aggression with a complete interruption in gas supplies, which on the eve of the winter period could cause a deep energy crisis.