News
The enemy has killed at least nine people in the Donetsk region since the beginning of the day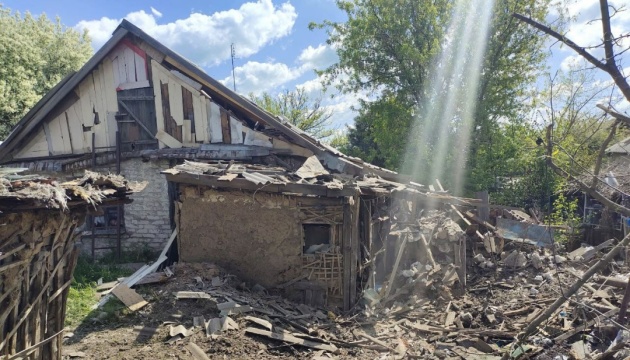 In the Donetsk region, Russian invaders on Tuesday, May 3, killed at least nine civilians.
According to Ukrinform, about this in Telegram said the head of the Donetsk regional military administration Pavel Kirilenko.
"At least 9 people were killed by the Russians today in Donetsk region… We carefully record all the war crimes of Russians on our land!" – wrote the head of the region.
He noted that Russian aviation had been bombing Avdiivka since the morning – a housing estate in the central part of the city was under attack. Last night, the occupiers used Grads in the same direction.
"The consequences of the shelling and bombing have yet to be established, but already at least 3 dead and 2 wounded, 8 damaged houses are known," Kirilenko added.
He also said that as a result of the morning shelling of Ugledar, three people were killed, who were going for drinking water. Three more civilians were killed as a result of the shelling of Liman.
Also under enemy fire today is the Ocheretinsky community. The information about the victims and destruction is being clarified, the head of the OVA stated.
On February 24, the Russian Federation launched a new stage of the war against Ukraine – a full-scale invasion, Russian invaders shell and bomb civilian cities and villages of Ukraine, torture and kill civilians.
Photo: Pavel Kirilenko