News
The dollar and the euro in Russia have passed the point of no return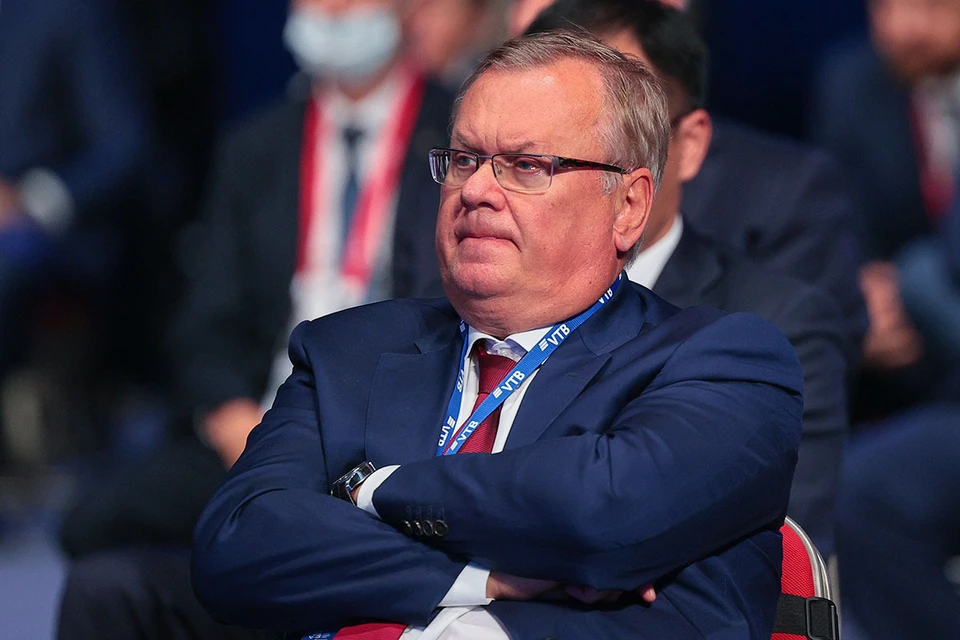 Andrey Kostin, Chairman of the Board of VTB Bank. Photo: Vladimir Smirnov / TASS photo host agency
Refusal of settlements in dollars and euros is an irreversible process for Russia. This was stated, speaking at the XV Verona Eurasian Economic Forum, which is taking place in Baku, President – Chairman of the Board of VTB Bank Andrey Kostin.
The head of VTB specified: "Given the current trend, in the medium term our main foreign trade partners will be China, the EAEU countries, Turkey, India, the states of the Middle East, Latin America, and the African continent. The transition to national currencies with this group of countries is the most important priority for us."
The Eurasian Economic Forum, which was held for 14 years in Verona, Italy, opened today in Baku, changing its "platform" and gathering at the junction of Europe and Asia.
The event, as always, brought together politicians, experts, diplomats, company executives, media representatives. In the current geopolitical environment, this is an unprecedented dialogue that provides an opportunity for world-class experts to meet and discuss a new economic and geopolitical order.
The topic of the forum is "Eurasia on the way to a new geopolitical and socio-economic order: transition to a new human-centered economy." On the opening day, there is a discussion of global challenges in the energy sector. Representatives of Russia have the opportunity to state their position on these important topics.