News
The deception is revealed: the director of Boris Moiseev took the singer's apartment long before his death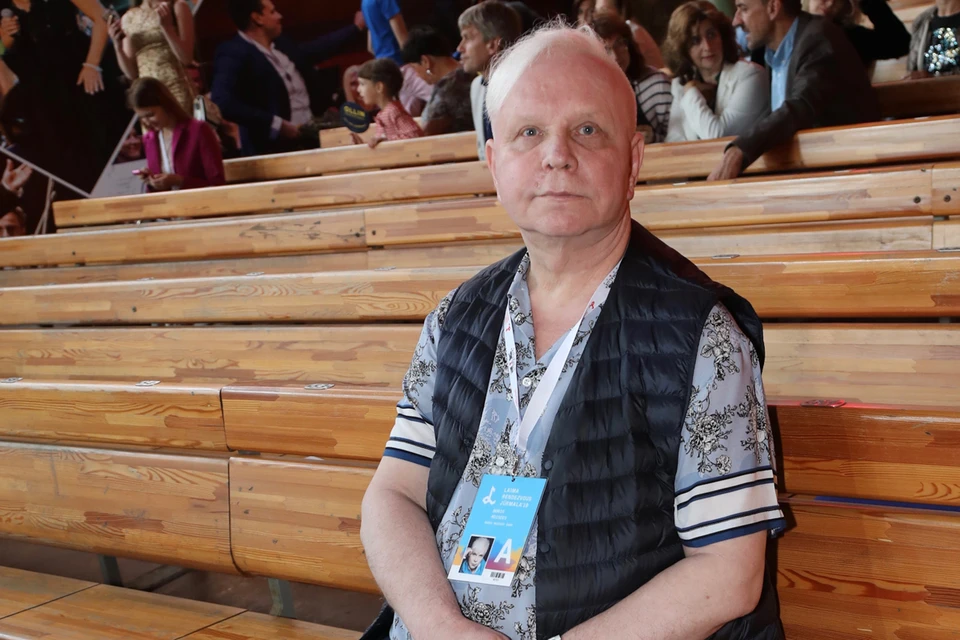 Meanwhile, Boris Mikhailovich had close relatives
A photo: Larisa KUDRYAVTSEVA/EG
Inheritance Boris Moiseev, as you know, his relatives will not get it. Most of the property has long been given away to strangers: the singer wrote an apartment in Jurmala a few years ago to Kristina Orbakaite, an apartment in the center of Moscow – to his assistant Sergei Gorokh. However, when the last fact was made public in the spring of this year by the media, Peas hastened to reassure the public: they say that he did not take away housing from Moiseev, but only concluded a life-rent agreement. This is a completely legal way to get real estate after the death of the owner, if during his lifetime the future owner regularly fulfills the terms of the contract: takes care of the sick and elderly person, buys food for him, pays for medicines and nurses …
However, as it turned out, Boris Moiseev's apartment "left" Sergei Gorokh long before the artist's death: the new owner has owned the property for more than two years. This is what the extract from the USRN says, received by reporters from the federal TV channel back in the spring. But then, after Peas's explanations about the life annuity agreement, no one paid attention to a significant inconsistency in the papers and the words of the director, and the topic somehow faded to naught.
– The extract from the USRN states in black and white: since August 5, 2020, Sergey Gorokh has been the owner of the property. It is he, and not Boris Moiseev, – the current owner of the property, – said the star lawyer Andrey Aleshkin, studied the document. – With an annuity agreement, this is not possible if the previous owner is alive. Apparently, the director is cunning, and the artist nevertheless issued a deed of gift to him, after which Pea legally registered his ownership. Why then this deception? Maybe not to create a fuss. After all, when a seriously ill person after two strokes, like Boris Moiseev, gives someone expensive real estate, the public may have reasonable questions about this deal. For example, whether the artist was aware of the consequences of his actions, or was misled.

Director of Boris Moiseev took possession of his apartment two years ago
Meanwhile, Boris Mikhailovich had close relatives: older brother Marx Tolkach, nephew Vladimir, niece Svetlana. It turns out that now they cannot claim the property of the artist?
– In fact, it is possible to challenge the decisions of the testator according to the law – both the will and the deed of gift are challenged in court, – lawyer Aleshkin noted. – There are chances, because the brother and nephews are the heirs of the second stage, and there are no first-priority ones (wives, children, parents – Ed.) in the case of Boris Moiseev. However, the process is quite complicated: the heirs will have to prove that their rights have been violated, explain the deadlines for missing the limitation period, and so on.
READ ALSO
Boris Moiseev was killed by a third stroke: the singer died alone
The cause of death of Boris Moiseev was the third stroke (more)