News
The daughter of Dmitry Malikov, after parting with the hockey player Kaprizov, started a new romance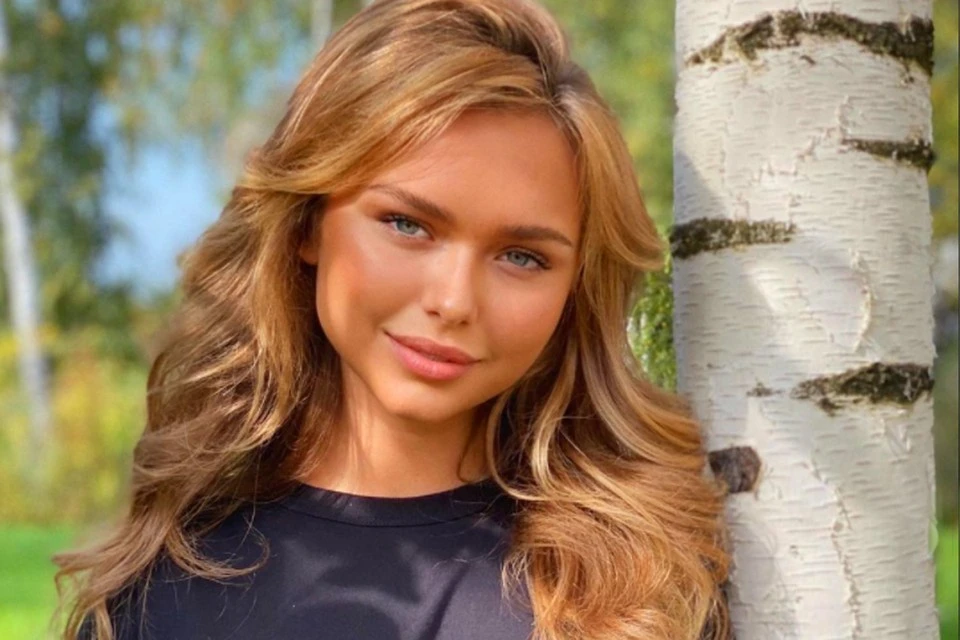 Stefania Malikova. Photo: social networks.
A few months ago, the daughter of Dmitry Malikov experienced a painful break. 22-year-old Stefania broke up with one of the most enviable suitors in Russia – NHL hockey player Kirill Kaprizov. The singer's heiress dated the Minnesota Wild striker for about a year. But, alas, the couple failed to maintain a relationship at a distance. Kaprizov returned to the United States, while Stefania remained in Moscow. They say that the athlete was the initiator of the gap.
The girl came to her senses for a long time after an unsuccessful romance. But now she is happy and in love again. Her father Dmitry Malikov let slip about the new relationship of his daughter to journalists. The artist proudly talked about the fact that Stephanie was opening her first boutique in Moscow. According to him, his daughter did not take a penny from him for her business. Stefania invested royalties from photo shoots and advertising revenues in social networks in the store.
Talking about his daughter's undertaking, Malikov admitted that he might soon have a son-in-law. Dmitry did not disclose the name and occupation of his daughter's new boyfriend. But he admitted that he had already met Stephanie's lover. According to him, the meeting was "smart". And this means that the musician fully approves of the choice of his daughter.

A few months ago, Stesha broke up with NHL star Kirill Kaprizov. Photo: social networks.
Stefania Malikova ended MGIMO a year ago. But in the end, she preferred her own business to international relations. During her studies, Stesha met with Leonid Gruzdev, the son of the ex-governor of the Tula region, billionaire Vladimir Gruzdev. Although she has a wealthy family, Malikova earns herself from the age of 16, starring in advertising photo shoots.
Earlier, the artist said that he did not want to rush his daughter with marriage and the birth of children. The musician is not worried about his grandchildren yet, because his four-year-old son Mark is growing up. The fact that Malikov and his wife Elena had another child became known in 2018. The baby was delivered to the spouses by a surrogate mother.

Dmitry Malikov spoke about his daughter's new novel. Photo: social networks.
The marriage of Dmitry Malikov is considered one of the strongest in Russian show business. Before the wedding with his wife, there was only one high-profile romance in the artist's life – with the singer Natalya Vetlitskaya. But ever since he became interested in the beautiful Elena Isakson in the late 90s, the musician has become monogamous. In 2000, Elena gave birth to Malikov's daughter Stephanie. After the birth of their daughter, young parents put a stamp in their passport. Elena is seven years older than her husband, but despite the big difference in age, their tender relationship is an example for many.