News
The brother of Boris Moiseev voiced what he did not have time to say to the artist during his lifetime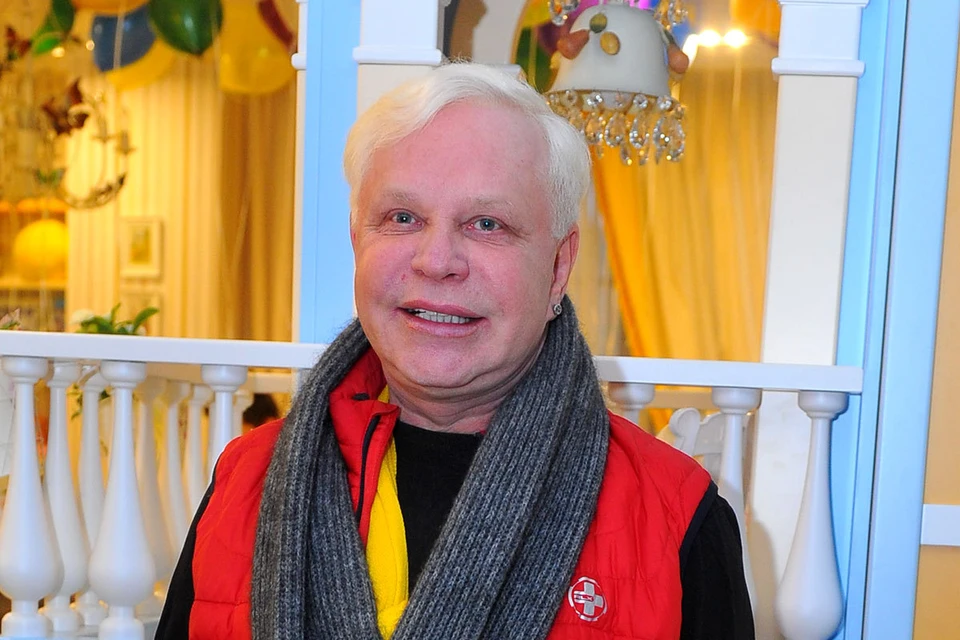 Boris Moiseev died at the age of 68
A photo: Evgeniya GUSEVA
Third strokedue to which, according to preliminary data, Boris Moiseev died became for his older brother Marx Pusherliving in Canada, a terrible surprise. Moreover, it was not the singer's entourage who found out about the death of the famous relative Tolkach: terrible news to him journalists said.
The KP.RU website managed to communicate with Marx Mikhailovich: it was to us that he voiced the last words that he did not have time to say to his brother.
– You know, Borya called me "tata" in childhood. That is, he considered me his father, – Tolkach shared. – I loved him so much, I took care of him so much that it remained with me forever. Now I would say to him: "My dear brother, I love you all my life." I never asked him about the riches earned, inheritance and so on. I just loved, love and will love him until my last days. I don't have anything else. He is like a son to me. When Borya was born, I was 14 years old, and since then I have always thought about him and taken care of him. He is my only dear and beloved person.
However, the elder brother will not be able to see Boris Moiseev on his last journey.
I won't be able to come to the funeral. Firstly, I am 82 years old, my health is not the same, Marx Mikhailovich admitted. – And secondly, I don't even have anywhere to go: Sergey Gorokh (the director of the artist, to whom he bequeathed his property in Moscow. – Ed.) Has long seized his brother's apartment. My friends told me: "Do you want to live? Then don't even poke your nose into Moscow!" Like, I will leave the subway, and they will give me a brick on the head – and be healthy. My wife and I often watched stories on Russian television about the legacy of famous artists. Many of their relatives suffered. This is a war of life and death. I don't want to die yet, I want to live! And of course I won't risk it. I'm not going to get into a succession war.
Recall that in the spring of this year it became known that the seriously ill Boris Moiseev wrote all your property not to his older brother, as he once intended, but to strangers. The singer, broken by two strokes, gave an apartment in Jurmala worth 200 thousand euros to Kristina Orbakaite. And an apartment in the center of Moscow with an area of ​​120 sq.m. Boris Mikhailovich gave it to his director Sergei Gorokh: according to an extract from the USRN, since August 2020, Gorokh has owned star apartments. However, the assistant himself assured that he had concluded a life annuity agreement with the artist: under this agreement, Peas paid for all the needs of the singer, and in return, after the death of Boris Moiseev, he could count on his real estate.
READ ALSO
The brother of Boris Moiseev accused the director of the singer of his death
Marx Tolkach is sure that with proper care, Boris Moiseev would be alive and well (details)