News
The brother of Boris Moiseev accused the director of the singer of his death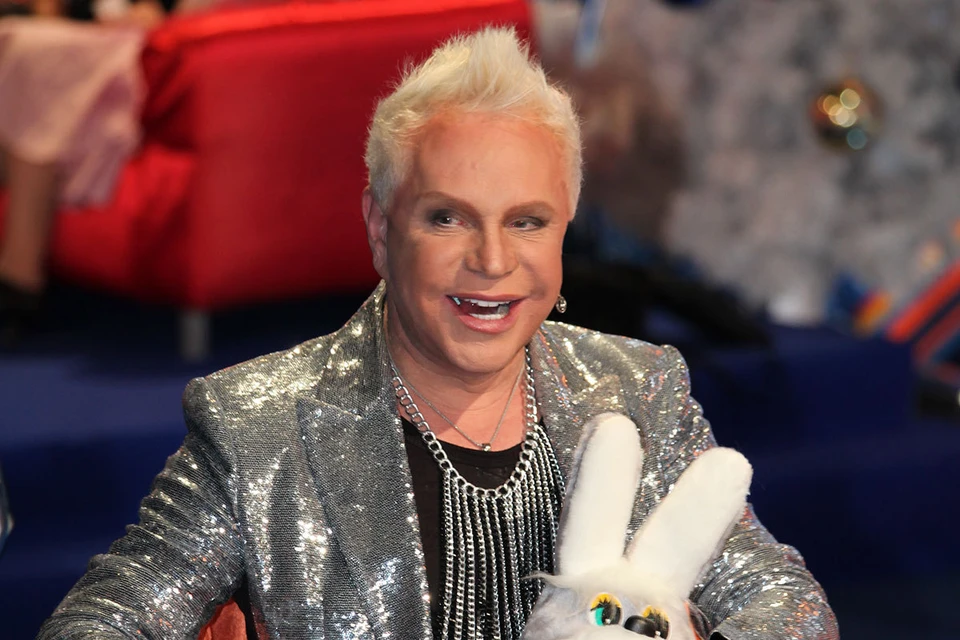 Singer Boris Moiseev.
A photo: Larisa KUDRYAVTSEVA/EG
About death Boris Moiseev there is practically no information yet: it is impossible to get through to the director of the singer Sergei Gorokh, who in recent years was his closest person. Colleagues in show business who were friends with the star – Gia Eradze, Iosif Prigozhin – just shrug: in recent years, the seriously ill Boris Mikhailovich practically did not communicate with anyone. Two experienced strokes made the singer a recluse: he could hardly speak, walk and, of course, tried not to advertise his infirmity.
Meanwhile, the KP.RU website managed to get through to Boris Moiseev's brother Marx Tolkach, who lives in Canada. It turned out that Tolkach learned about the death of his famous relative from journalists: no one from Moiseev's team even bothered to call his older brother. And now he is sure that it was Sergey Peas who did not save the artist.
– I think the problem is that Peas allowed Borya both alcohol and cigarettes, – Marx Mikhailovich shared. This lifestyle just destroyed him. Perhaps there were some other drugs, but I can't say for sure. However, I believe that the fault for what happened lies with the director.
– In the spring of this year, you sounded the alarm: they say that your brother does not get in touch, allegedly Sergey Peas isolated him from you. Did Boris call you after the scandal? – clarified the site KP.RU.
– Never! Not only me, but also my relatives could not contact Boris.
– Have you thought about coming to Moscow?
– Lyuda, my wife, and I have repeatedly been in Moscow, came to the programs. But for the last year and a half, we had no information about my brother, we didn't even know where he was: either in Moscow or in Lithuania. If we knew for sure that he was in the capital, we would have come and helped Bora.
– Did you even suspect that he was in a nursing home?
– No, I rather thought that he was isolated in some basement. I didn't even think about nursing home…
Meanwhile, the conflict with Sergei Gorokh brother Moiseev has been going on for more than a day. In March 2022, Marx Tolkach gave an interview to a Russian TV channel, where he stated that he was hiding Boris Mikhailovich from him. Then it turned out that all the property of the artist had already been transferred to other people. So, Boris Mikhailovich presented apartments in Latvia to Kristina Orbakaite, and rewrote his 120-meter apartment in Moscow to Peas. However, according to the director, it was not a gift, but a life annuity agreement: according to it, Sergei Gorokh had to support the singer until the end of his days and bear the cost of his treatment. In return, after the artist's death, he will get Moiseev's apartment.