News
The British decided to spend more time in pubs and buses because of expensive heating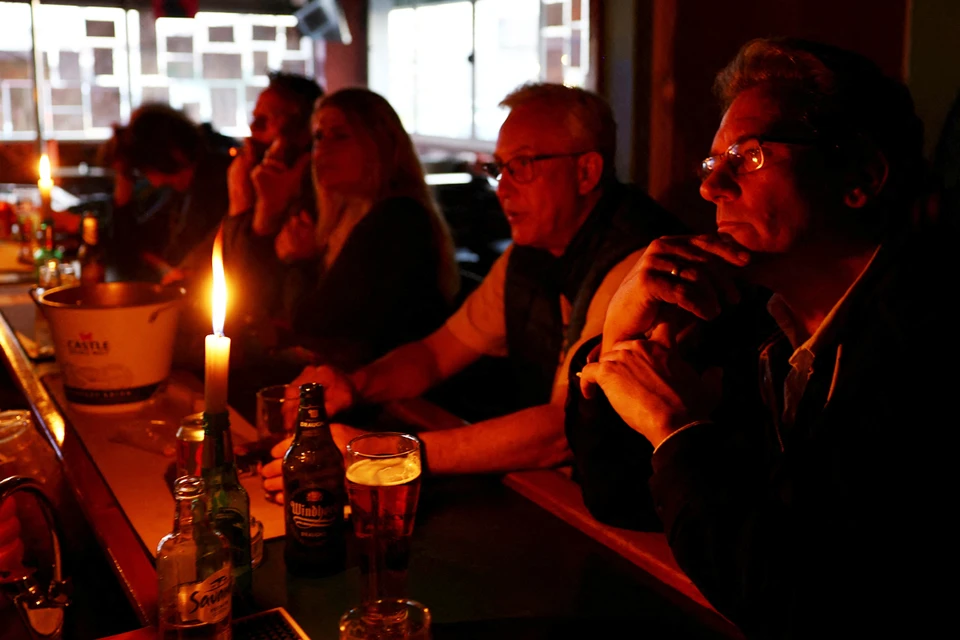 People desperately need a comfortable warm place
A photo: REUTERS
Rising electricity prices are forcing British resort to tricks. For example, some have found that it is quite a good idea to spend time in bakeries, thus saving on heating at home. In turn, part of the bakery owners, realizing their importance this season, open "warm rooms" where visitors can be accommodated, the newspaper writes. Daily Star.
Bakery owner in North Yorkshire Ed Hamilton-Truitt whose utility bills have doubled in the last six months, set up a special room for his customers right above the kitchen, where stoves are installed. Previously, this room was empty, but now it has found a use.
"People are desperate for a comfortable, warm place. I've talked to my customers and some have said they're considering long bus rides, at least because it's warm," the baker said.
Visitors to the "warm rooms" will be able to drink a cup of tea or coffee, read a book or assemble a puzzle. Similar spaces will appear in churches in West Yorkshire, where anyone can play board games, watch a movie or even work. Free Wi-Fi will be provided to all.
Earlier, the owners of pubs and bars noted the influx of visitors. They attributed this to the fact that the British simply do not want to turn on the heating in their homes and therefore prefer to spend time in public places.