News
The British are sending Russians from Red Square directly to a special operation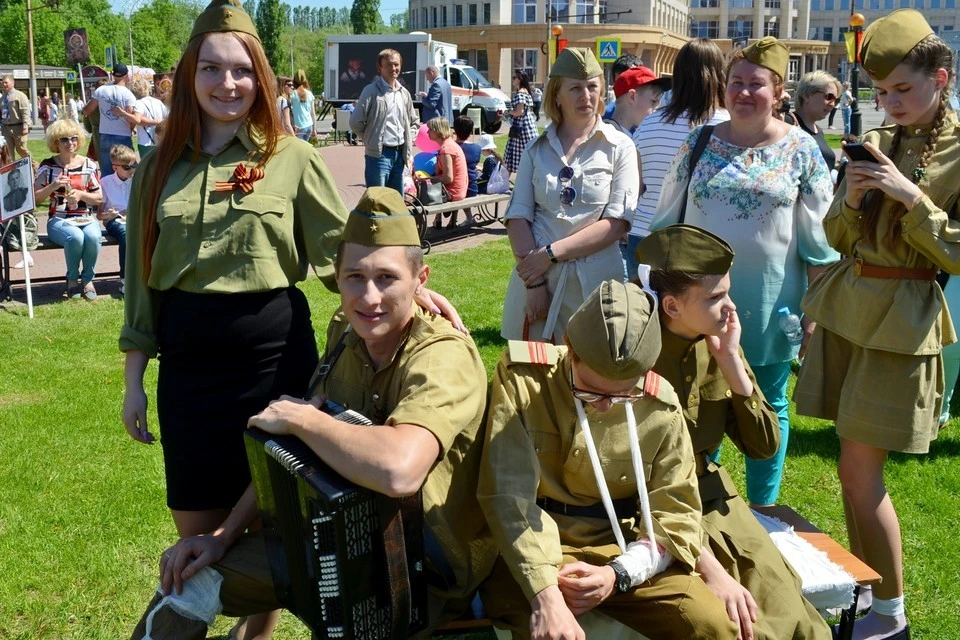 In general, our Victory Day has become some kind of "X day" for Western propaganda. About him compose absolutely fantastic fables.
A photo: Julia KLYUEVA
FAKE: On May 9, general mobilization will be announced in Russia.
This news is dispersed by CNN with reference to "British and American high-ranking military." According to journalists, all recruits will go directly to Ukraine.
IN FACT: This is perhaps the most common rumor spread by Western propagandists. For the first time, they began to talk about the fact that Russians would be massively sent to the war zone at the end of February – almost immediately after the start of the special operation.
The new throw-in is not much different from the previous ones. The press secretary of the President Dmitry Peskov was even forced to respond to him. Usually cautious in wording, he bluntly called such reports "nonsense."
"No, it's not worth it. This is not true, this is nonsense, "Peskov said, answering the question of whether it is worth listening to Western media reports.
About the "accelerated spring conscription" in March and April, Russians were attacked by robots, which informed them by calls and messages that they urgently needed to appear at the military registration and enlistment office. And do it yourself, without waiting for subpoenas. Moreover, the calls came from Ukrainian, American, Czech and Polish numbers.
All such messages are nothing more than a wave of provocations aimed at creating panic. Vladimir Putin at the very beginning of the special operation ruled out the participation of reservists and conscripts in it. The Ministry of Defense has also repeatedly stated this. "The tasks set are solved only by professional military men," said the head of the military department, Sergei Shoigu.
SIGN DAY
In general, our Victory Day has become some kind of "X day" for Western propaganda. Quite fantastic tales are composed about him:
– CNN: Russia will declare war on Ukraine on May 9th.
– The Times: 500 Ukrainian prisoners (including those detained by the British) will be driven out on the Red Square at the Victory Parade.
In addition, a number of telegram channels reported that both the equipment and the military that will take part in the parade on Red Square will go directly to Ukraine to participate in a special operation.
Obviously, more and more new fakes about Victory Day will appear in the coming days.