News
The Biden family tried to do business in 50 countries around the world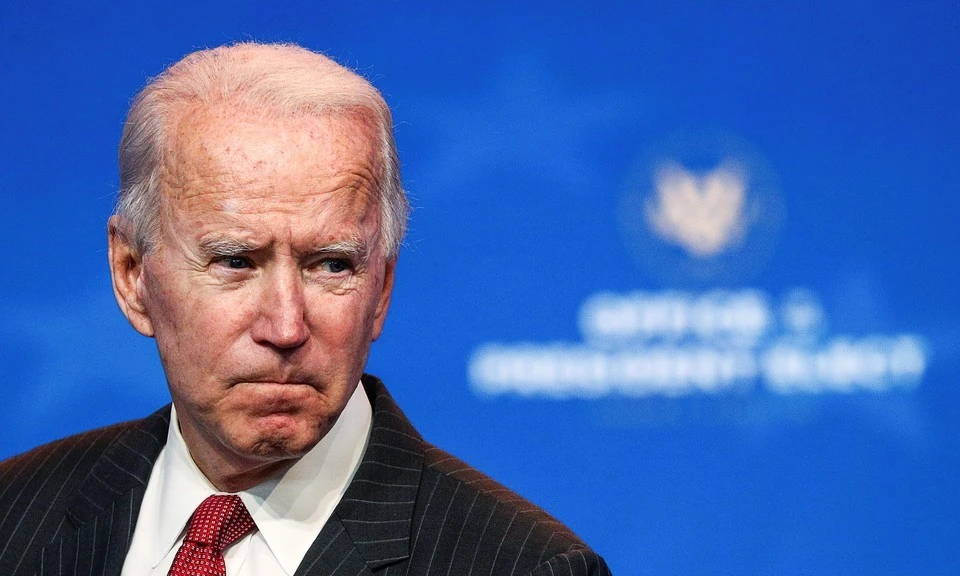 More than 50 countries have already been identified in which members of the Biden family tried to do business
A photo: REUTERS
United States Congressional Oversight Committee continues investigationwhich should confirm or deny the existence of business interests of the incumbent's family outside the United States.
Committee member, Congressman James Comer said that more than 50 countries have already been identified in the world in which members of the Biden family tried to do business.
Comer also noted that voters deserve to know whether the president himself is compromised by his involvement in various profit-making schemes, and whether these schemes endanger the national security of the United States.
Previously, members of Congress and the media have speculated and even presented evidence that Joe Biden is involved in the illegal activities abroad of his son Hunter. One example is a recording of a telephone conversation in which the current head of the American state took part with Hunter and his foreign business partners. The conversation discussed the project of online casinos and gaming portals, which were planned at that time to be opened in Latin America.