News
Temporary mobilization points in Moscow do not yet accept visitors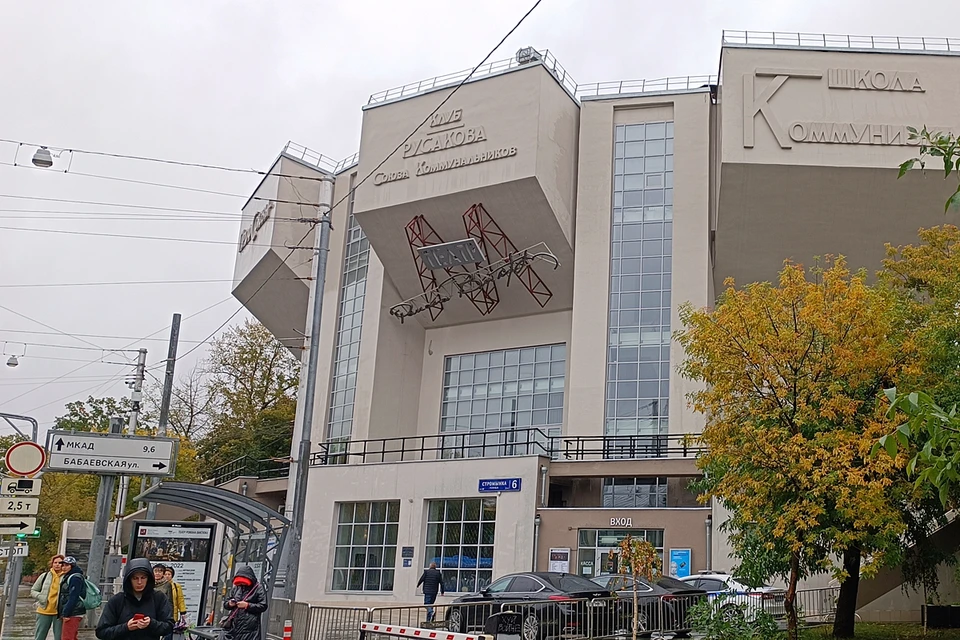 September 24, instead of artists, the military and police scurry inside
A photo: Alexandra BUDAEVA
Temporary mobilization points in Moscow are not yet ready to receive visitors. Recall that the information that four such points will appear in the capital appeared yesterday, September 23. Four addresses were named: the Museum of Moscow, the Darwin Museum, the Roman Viktyuk Theater and the Museum of the Heroes of the Soviet Union and Russia.
A publication has already appeared on the website of the Roman Viktyuk Theater about the cancellation of performances that were planned from September 24 to October 9.
Today, September 24, instead of artists, the military and police are scurrying around inside. However, issues related to mobilization are not yet ready to be resolved there:
– So far, the theater is just a theater, – a KP.RU correspondent was told at the Roman Viktyuk Theater. – Solve all questions in the military registration and enlistment office, we are now just a reserve.
District military registration and enlistment offices, meanwhile, are now working without breaks and days off. Who was affected by the mobilization, read in our reporting.