News
Svetlana Loboda, who escaped from Russia, complained about health problems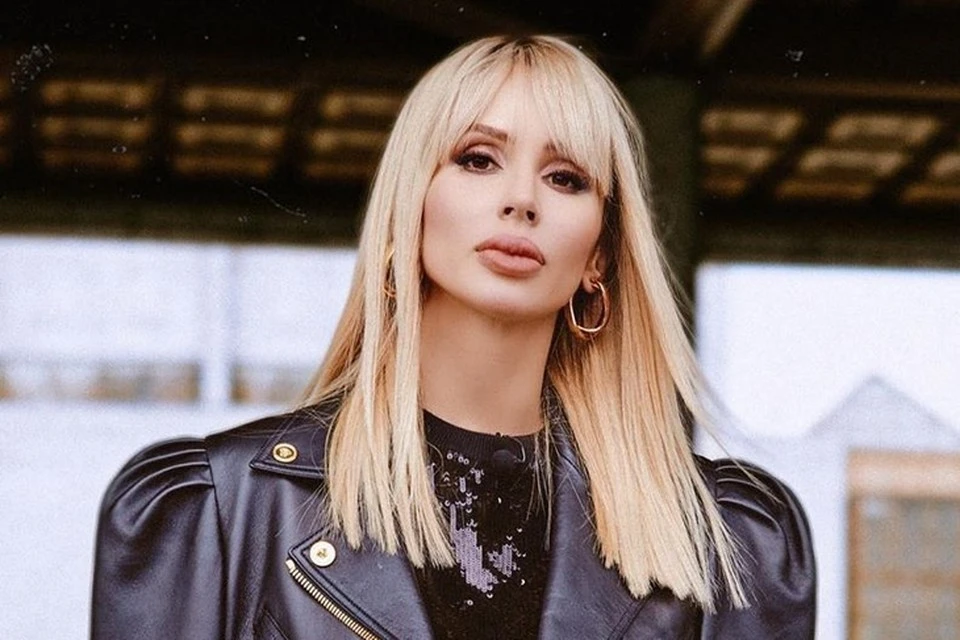 Svetlana Loboda. Photo: social networks.
Svetlana Loboda left Russia immediately after the start of the special operation in Ukraine. The singer emigrated to Latvia. The artist settled in Jurmala, where she bought a house. Apparently, the climate of the Baltics did not go in her favor. In social networks, Svetlana now and then complains about health problems. And today, the performer shared the sad news with subscribers: she admitted that she was sick.
"Good morning. And may the day be beautiful! I got a little sick, but I'll try to recover in a couple of days. I hope the autumn blues did not catch you? — she wrote in her Telegram channel.
Earlier, Loboda said that in Latvia she began to drink antidepressants. Svetlana admitted that she has mental health problems and takes special medications. For the past three years, Loboda has suffered from severe depression. At first, the singer did not listen to the recommendations of doctors and tried to cope with the problem on her own. But recently she gave up and still started taking antidepressants.
– Helps. I fought for three years, doctors told me that my nervous system was shattered, you couldn't cope. It calms me, I stopped crying, – Svetlana said in the next YouTube show.
The singer does not hide the fact that, having left Russia, she lost her fabulous earnings and superstar status. For example, only for a concert on New Year's Eve in Barvikha, she received a fee of about 20 million rubles.
– Yes, I was number one in Russia. I do not underestimate the importance of that career growth, the path that was there, the success that Russia gave me, – said Loboda.
Now the singer gives rare concerts that cannot be compared with her previously busy tour schedule. Her daughters are also forced to adapt to a new life. They miss their friends in Moscow very much and are having a hard time getting used to life in Latvia. The girls ask their mother to return to Russia. Svetlana once complained that her children had a hard time adapting to life abroad. Loboda had to explain to her eldest daughter Eva why she could no longer see her Russian friends.
– It is very difficult, children generally find it difficult to adapt to a new reality. I talked to her a lot about it. Explained why we couldn't stay. She hears me, understands and supports me, but it is very difficult for her. She says: "Mom, I really miss my friends," Loboda says.