News
State of emergency declared in New York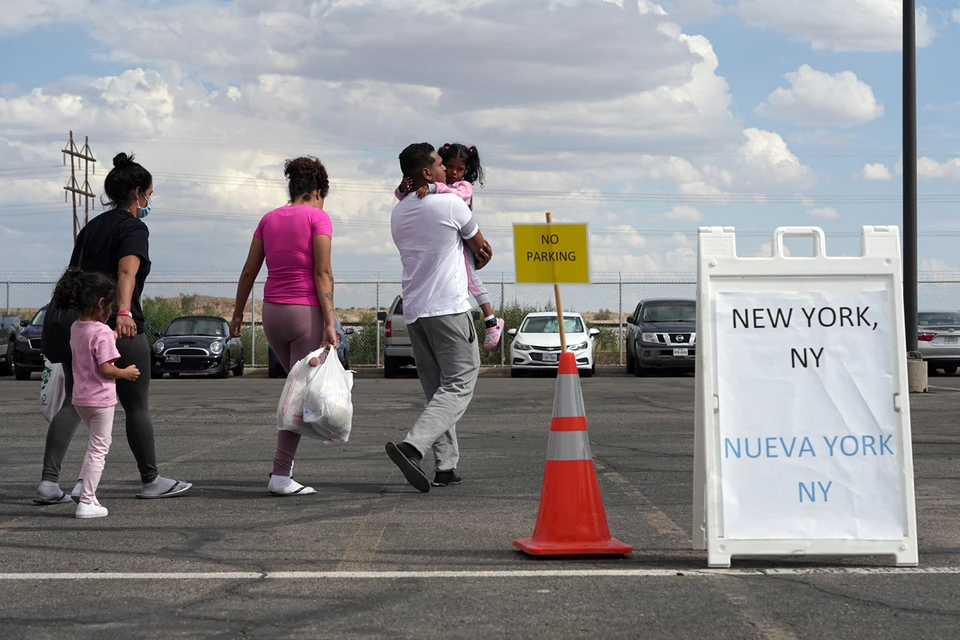 According to the mayor, more than 17 thousand illegal immigrants arrived in the metropolis
A photo: REUTERS
New York Mayor Eric Adams declaredthat a state of emergency is introduced in the city due to the large influx of illegal migrants.
According to the mayor, more than 17 thousand illegal immigrants arrived in the metropolis.
"I am declaring a state of emergency in New York City and issuing an executive order that will formally direct all relevant agencies to coordinate efforts to establish humanitarian aid centers," Adams said during a press conference.
The mayor of the Big Apple also said that most of the illegal migrants who arrived are from South America, who are undocumented and cannot work in the United States.
In total, there are more than 60,000 migrants in temporary shelters in the metropolis, a third of whom are children.
Adams said that next year the situation could completely get out of control of the city authorities, the number of migrants will exceed 100,000 people, and the mayor's office will have to stop funding all other projects, directing money only to the social security of migrants.
The mayor also urged city residents to take migrants to their homes. He probably does not read newspapers and is not aware of what is happening in Europe, where they tried to solve the problem with the influx of Ukrainian refugees in the same way.