News
Sovcombank received an award in the field of corporate sports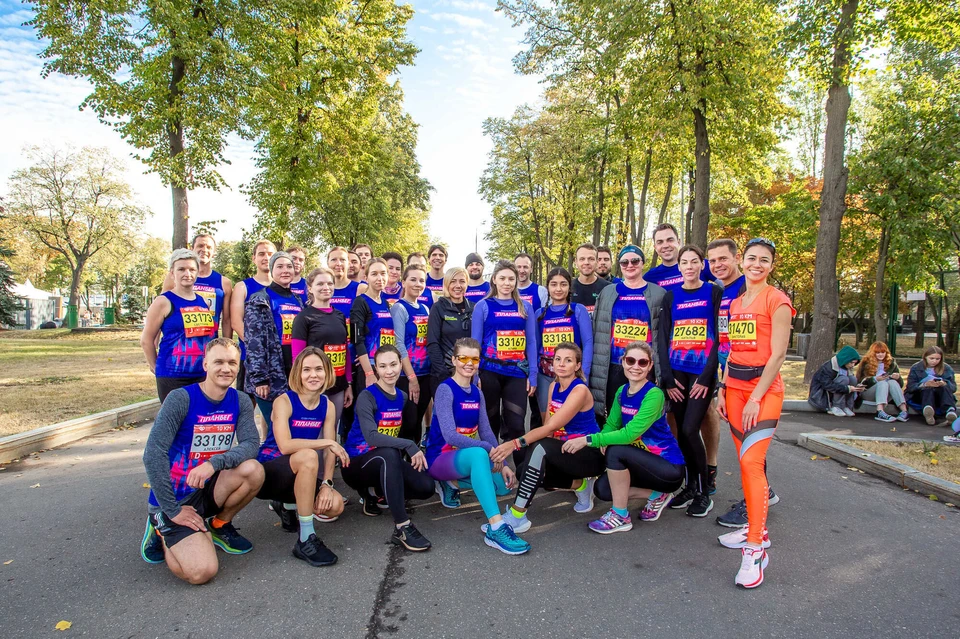 Sports community "PlanBeg" of the Sovcombank Group. Photo: Sovcombank PJSC
Sovcombank became the winner of the first National award in the field of corporate sports ARCORPS AWARDS 2022. The bank was awarded the victory in the nomination "Best implementation of a corporate health program". More than a hundred domestic companies and organizations participated in the competition. State corporations, holdings, government agencies, industrial, trade and construction companies, as well as representatives of the IT sector competed for the title of the employer that has achieved the most significant success in involving its employees in sports events and healthy lifestyle campaigns. The award was organized by the Association for the Development of Corporate Sports.
The jury included well-known athletes, State Duma deputies, sports journalists, heads of large companies, heads of sports associations and representatives of business associations. The shortlisted contestants presented their projects live on November 15 and 16. The awards ceremony took place on November 17 online. The jury noted the sports initiatives of Sovcombank aimed at maintaining the health of employees and developing physical culture.
The sports corporate program includes competitions in various sports. Bank employees take part in running competitions, football and volleyball championships, chess tournaments and Wellness programs. PlanBeg is a separate sports movement, a strong internal sports brand of Sovcombank, which motivates to make sports a part of everyday life. The social package for all employees includes voluntary medical insurance, the bank co-finances fitness classes and vacations at ski resorts.