News
SOBR fighters celebrate the 30th anniversary of their units in the NVO zone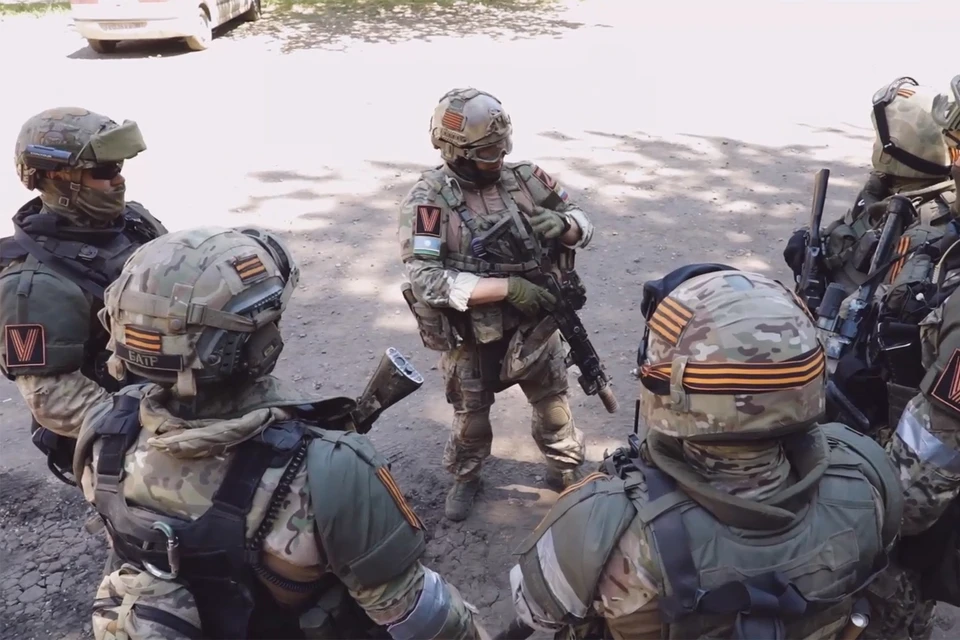 Combat experience and individual skill have become the hallmark of SOBR officers
The Director of the Russian Guard, General of the Army Viktor Zolotov, congratulated the staff and veterans of the SOBR on their professional holiday. Today, members and veterans of the Special Rapid Response Units of the National Guard are celebrating the 30th anniversary of the formation of the units.
"Combat experience and individual skill have become the hallmark of the SOBR officers, confidently securing their leading positions in the Russian and international professional community of special forces. And it is no coincidence that it is on the basis of the Detachments that for many years the development of advanced forms and methods of service and combat activities of special forces has been ensured. Faced daily with armed criminals and risking their lives, SOBR personnel invariably prove loyalty to the Fatherland and the oath," Viktor Zolotov said in his official address.
The Army General noted that more than 3,000 SOBR employees were awarded state awards, 38 employees were awarded the high title – Hero of the Russian Federation, and, unfortunately, 29 posthumously.
"As always, at a difficult time for the Motherland, SOBR officers came to the fore in its defense, valiantly and courageously solving combat missions as part of a special military operation. I highly appreciate your personal courage and fearlessness," the head of the department emphasized and wished his subordinates further professional growth, health, good luck, peace and family well-being.