News
Sobchak spoke about the rumors about his hasty departure to Israel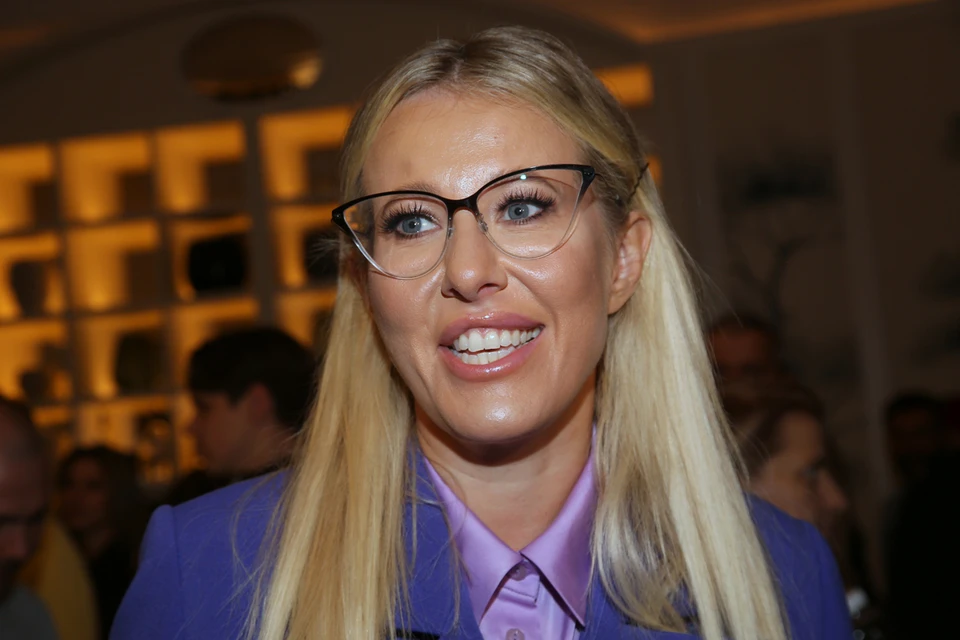 Ksenia Sobchak.
A photo: Boris KUDRYAVOV
Ksenia Sobchak commented on the rumors about her hasty departure abroad. The day before, news appeared on social networks that she plans to urgently emigrate to Israel with her husband Konstantin Bogomolov and son Plato. The blonde was allegedly seen at the Israeli embassy – she processed the necessary documents.
Ksenia did not remain silent and made a statement about this.
– Apparently, I should regularly comment on rumors about leaving for Israel. About once every two months. Once again: I am in Russia, I am with my homeland. In sorrow and in joy, as they say. My son goes to school here, I go to the editorial office here, I regularly spend meetings, "commented Sobchak.
However, rumors about Xenia's departure abroad appeared not entirely unfounded. Sobchak recently became the owner of luxurious overseas real estate. One of her latest acquisitions is an apartment in Dubai, which she bought for 60 million rubles. Sobchak Apartments occupy an area of ​​120 square meters and are located in the residential complex St. Regis Residences. Inside there are two bedrooms, the view of the Burj Khalifa skyscraper comes off from the rooms. Ksenia bought an apartment in the spring.
In her Telegram channel, Sobchak has repeatedly emphasized that in the current economically turbulent times, she prefers to invest in real estate. Moreover, the TV presenter easily parted with the already acquired and buys new objects. So, recently she sold an apartment in the center of Moscow. The apartments, located in the elite residential complex on Ostozhenka, went for a billion rubles.
Ksenia owned another foreign apartment in Latvia. In 2009, Sobchak proudly told reporters that she had purchased an apartment in Jurmala in the prestigious ARISTO residential complex. The blonde then actively advertised this residential complex, and she got the apartment at a good discount. True, when the media recently called her the owner of real estate in Latvia, the TV presenter was publicly indignant and disowned her Jurmala apartment.
– Everything sounds great, but what does it have to do with me again? First, an apartment for a yard in Sochi, now "real estate" in Latvia – I'm just cooler than Abramovich. I don't have "real estate" in Latvia, the star said.
Perhaps, in the light of recent events, Ksenia chose to get rid of real estate in a European country.