News
Sobchak ridiculed Timati who left Russia: "The hero is only Pugachev to joke"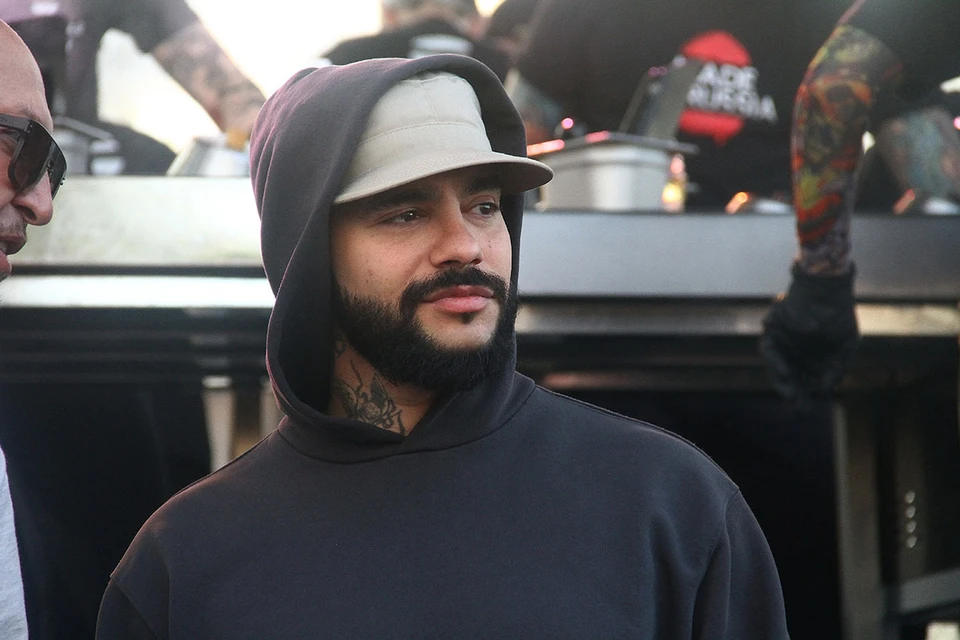 Timati disappeared after harassment and calls to go defend the Motherland
A photo: Roman IGNATIEV
Partial mobilization, which affected thousands of families, forced the public to take a closer look at the movements of patriotic stars. What, they say, for urgent matters they have formed abroad, when the situation in the country is so tense – is this really an attempt to "sit out" mobilization in warm regions?
But rapper Timati, on a blue eye, posting a picture against the backdrop of a mosque in Tashkent, did not seem to know about this. And for his oversight, he not only received a huge portion of the hat from subscribers in social networks, but was also ridiculed by his sworn friend Kseny Sobchak.
"The hero is only for Pugacheva to jiggle," the host wrote on her Telegram channel, posting a screenshot of a note about the rapper's hasty departure and thereby recalling his recent attack on Alla Borisovna (if you suddenly missed it: Pugacheva asked to recognize her as a foreign agent after her husband, and nimble Timati reproached the ungrateful actress with Russian state awards).
This turned out to be enough: the army of like-minded Sobchak filled up the singer and coffee master (Timati recently became a co-owner of a well-known coffee shop chain) with thousands of sarcastic comments, demanding to join the mobilization.
"You recently called Pugachev a fake patriot. Have you signed up to volunteer yourself?", "Now he will appear in stories in a bulletproof vest and a helmet, and then somewhere in the Maldives", "It's not the time to drink coffee – it's time to defend the Motherland!", "Great patriot, but where is the gun ?", "Isn't it time to answer for your words about patriotism and go to the draft board?", – they are indignant in social networks.
However, these claims are not groundless: Timati has always boasted of his own patriotism, and a few months ago he made a loud statement at all – these are the words that the rapper now remembers.
"You can not doubt for a second that if trouble comes to our home and our country is threatened, I will take all measures and stand up for my country. And I will do it no worse than those who served, believe me, – the singer promised to the cameras during the next interview.
Whether Timati will fulfill his promise is an open question. Moreover, after a wave of hate in his address, the rapper disappeared: his last publication was made four days ago – such a break is not typical for stars. Some argue that the singing businessman went to Uzbekistan to open another coffee shop; others allegedly saw him at an Uzbek wedding; still others report that Timati has already returned to Russia. The rapper himself is still mysteriously silent.