News
Singer Valeria announced an important decision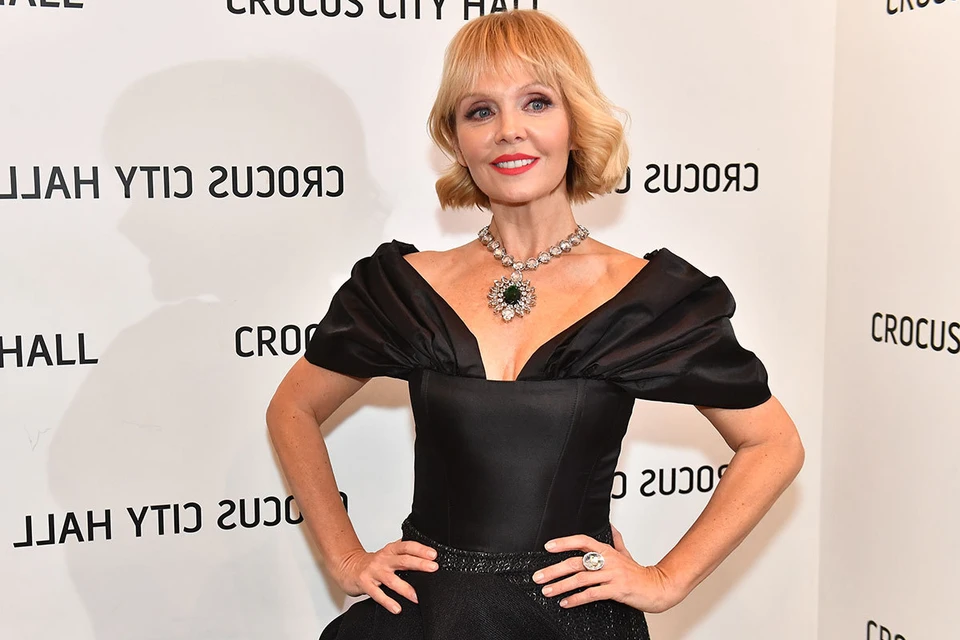 Singer Valeria
A photo: Ivan MAKEEV
Singer Valeria announced a halt to concert activities. She canceled scheduled performances.
Singer Valeria addressed the fans with an important message. "My dear beloved viewers and listeners! I can't give solo concerts, so I want to cancel all previously announced ones and I won't plan them for the near future yet," the artist wrote on the blog.
However, the artist does not intend to completely abandon her musical activities. "Yes, of course, everyone should mind their own business. I will certainly continue to sing, but I want to postpone solo concerts. I really hope that the concert scheduled for April 21, 2023 in Crocus will take place. In the meantime, please treat my decision with understanding ", – concluded the singer.
Recall that in April Valeria will celebrate her 55th birthday. Fans supported the difficult decision of the performer to abandon the next concerts.
Apparently, the artist intends to concentrate on the family. At the beginning of last year, Valeria became a grandmother for the first time. The youngest son Arseny gave her the long-awaited granddaughter Celine. The singer is happy to see the baby and tries to see the girl often.
The performer is supported in everything by her beloved husband Joseph Prigogine. Recently, he became a co-host of Lera Kudryavtseva in the show "The Stars Came Together". The producer said that he was very worried before the first day of shooting. He has never had to participate in a talk show as a host.