News
Shinzo Abe's funeral sparks protests in Japan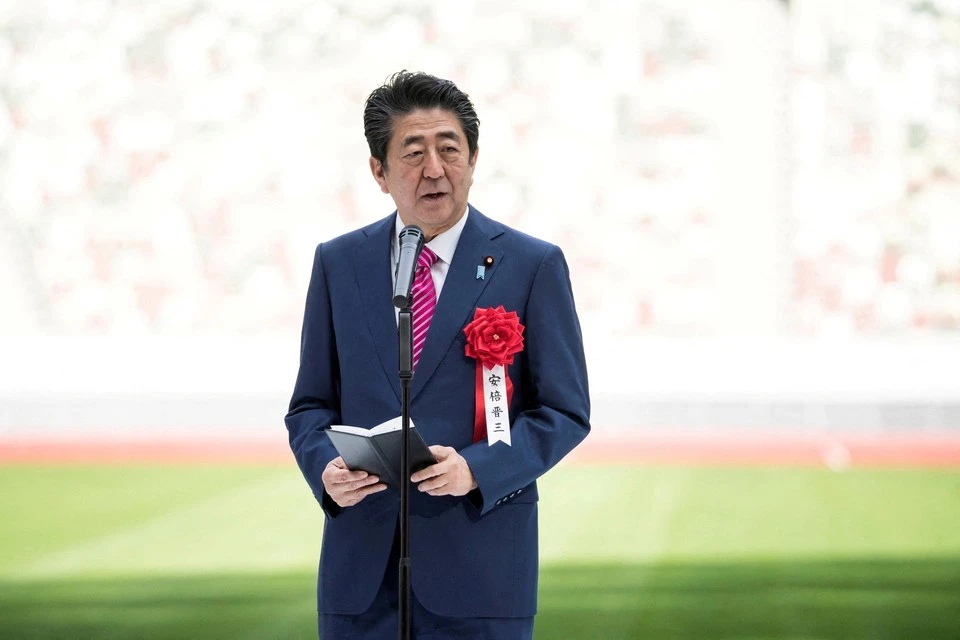 The late Abe is accused of wanting to revise the results and history of World War II
A photo: REUTERS
Japan plans to finally say goodbye to former Prime Minister Shinzo Abe, who was assassinated on July 8. The funeral is scheduled for September 27, a colossal amount of $12 million has been allocated for their implementation.
The Japanese went to mass protests. They believe that too much money will be spent on the state ceremony, which provides for the reception of numerous foreign delegations, as well as the traditional salute for such occasions in Japan. Residents of the Land of the Rising Sun are sure that Abe is not worthy of the honors usually given to emperors who have gone to another world. Writes about it Daily Beast.
The late Abe is accused of wanting to revise the results and history of World War II, as well as of pursuing autocratic policies and increasing defense spending.
One of the protesters set himself on fire by dousing himself with this oil. This happened near the office of the Prime Minister of Japan, located in Tokyo. The police officer who tried to put out the flames was also injured.
Taken to the hospital with multiple burns, the protester said he attempted self-immolation as a categorical protest against Abe's state funeral.
According to Japanese burial rituals, Abe's body is cremated, and some of the ashes have already been buried. Due to the fact that it was decided to arrange a farewell to the former prime minister at the state level, it took almost three months to organize such a large-scale ceremony.