News
Shaking Sobchak prays in despair: "Very scary"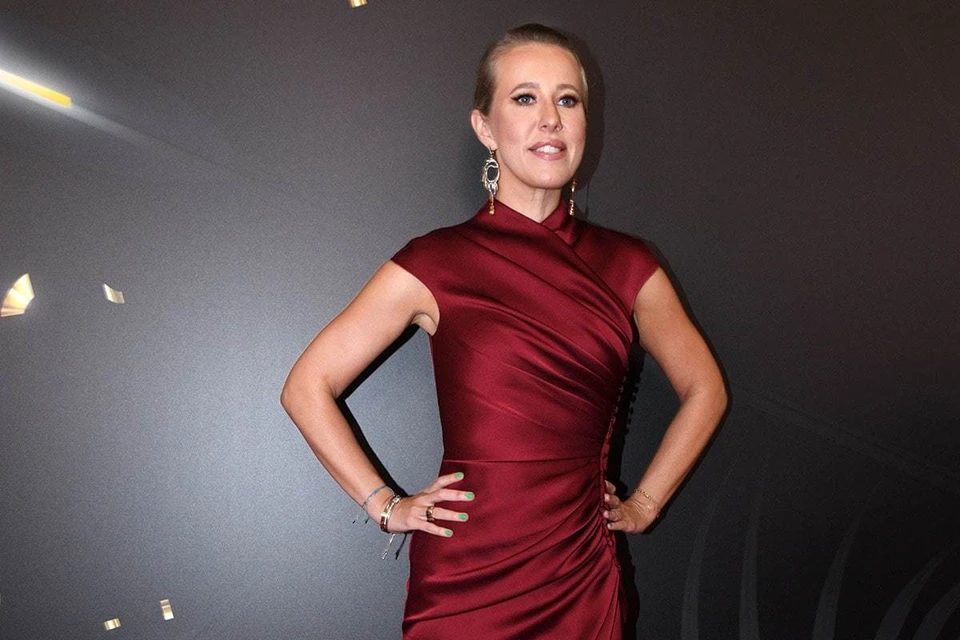 Ksenia Sobchak has reached a state, out of which prayers help her, among other things.
A photo: Mikhail FROLOV
Ksenia Sobchak made a frank confession that no one expected to hear from her. Wife of Konstantin Bogomolov started to pray.
Ksenia Sobchak reached a state, out of which prayers help her, among other things. Wife of Konstantin Bogomolovwho arranged an orgy with a hearse three years ago from her own wedding, and then also got married, turned to God for the first time.
According to the TV presenter "elite" flees from Russia. So most of her friends ended up abroad. The blonde herself, according to her, is shaking with fear. "It's very scary and we are all very sorry. In six months, so many points of "no return" have passed that they have become familiar. What awaits tomorrow, and even more so in a week? – asks Xenia.
The host said that distracted from sad thoughts by talking with God. "It sounds strange to me, I understand … Today I did it for the first time in my life. It became easier," says Sobchak, who came to faith.
She spends hard times next to her husband and son Plato in a luxurious house. The mansion on Rublyovka has a swimming pool, a hammam, a gym, an entire floor for clothes, and even storage for fur coats. This is an airtight room where once a month the furs are subjected to shock freezing.
By the way, the other day, Ksenia showed up at the Israeli embassy. The TV presenter immediately went inside with her son Plato, while her ex-husband remained outside for another half an hour. Approximately 20 minutes later, Bogomolov and his ex-wife Daria Moroz approached the diplomatic mission. In total, celebrities stayed inside for about two hours. They left the embassy with documents in their hands.