News
Sergey Burunov fell ill with covid after a party: "I am an anxious person, so I hospitalized myself"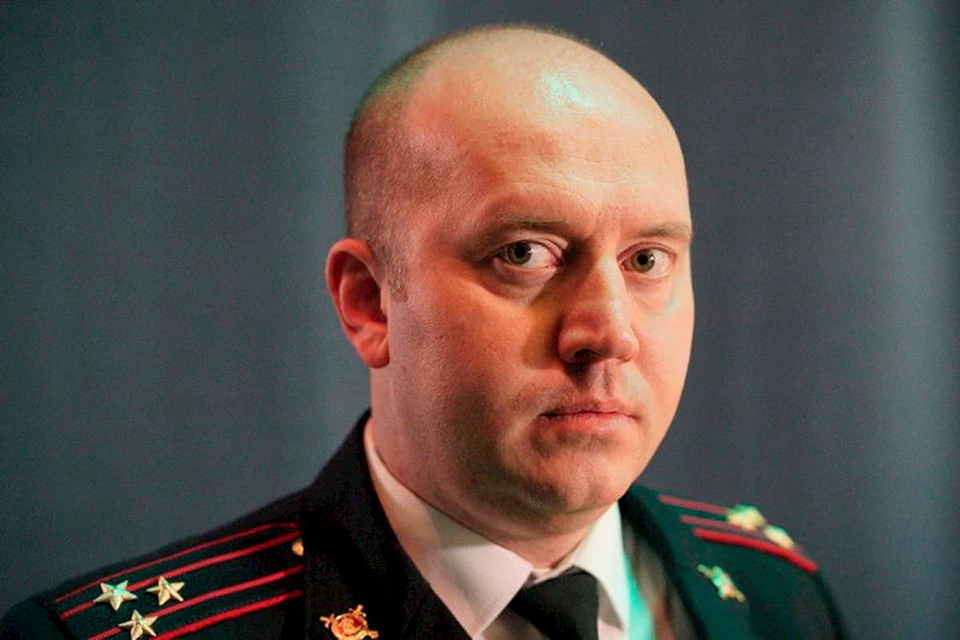 The star of the series "Policeman from Rublyovka" was hospitalized with coronavirus
A photo: Video frame
45 year old Sergey Burunov September 21 is all over the news because fell ill with covid. To reassure fans, the star had to record a video from the hospital room. Sergey Burunov was indeed diagnosed with coronavirus, but there is no "moderately severe condition". Everything is much better. Lungs are ok, but for reinsurance artist went to the hospital – and did the right thing.
Sergey Burunov posted a video on his social networks where he looks normal and breathes evenly. Sergei, lying in a hospital bed, says: "The media and the Internet stirred up the news that I was urgently hospitalized in a moderate condition. It's not really like that. But I don't blame them – it's their job. Yes, I'm in the hospital – sick. But there is nothing wrong with that. I just decided to hospitalize myself, because I am an anxious and responsible person – but mostly anxious, of course. In order not to infect you, my dear friends, I turned to the doctors so that they could help me and prescribe a competent treatment protocol. So soon I will be at home and everything will be fine. I am in a stable condition – there is nothing urgent, there is no need to panic. Everything is in order – I'm alive, this is the most important thing. I wish you all the best health, follow it, please wear masks, use sanitizers. Guys, health is everything.
Burunov thanked his friends and colleagues, who are now "cutting off" his phone with wishes for a speedy recovery. The closest comrade and colleague Pavel Derevyanko noted in the comments to the video with a warm wish: "Grey, get well soon!".
Among the symptoms of covid, Burunov had a cough and a sore throat, slight shortness of breath, fever, and muscle pain. A well-known actor fell ill shortly after one of the high-profile social events – the last time before the illness, Sergei was published on September 14 at a star show, the premiere of the series "Drip". However, this does not mean that Sergei picked up the virus there – it could have happened anywhere: in a store or in a restaurant … We wish Sergei a speedy recovery!
You will be able to see a vigorous and very healthy Burunov very soon – from October 3, on TNT, the premiere of the Nina series, where Sergey has one of the main roles.