News
Semyon Slepakov, who promised to return to Russia, goes to work in Israel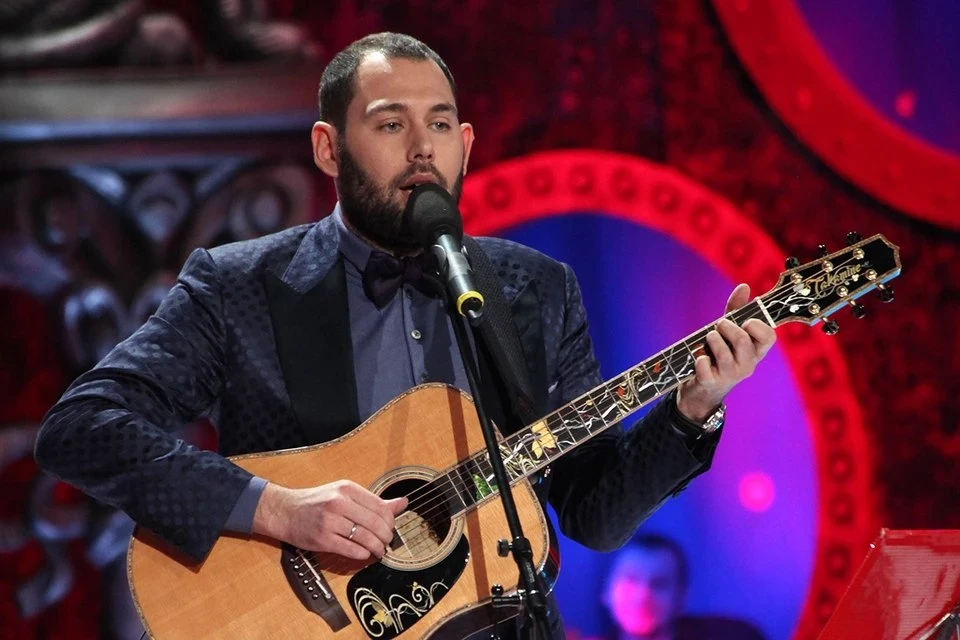 Semyon Slepakov goes to work in Israel
A photo: social networks
Semyon Slepakovwho left Russia in March 2022, probably decided to stay in a foreign land. Comedy Club Star flew to Israel and did not get in touch for a long time. The other day it became known that the artist decided not to sit idle and went on tour in the Promised Land.
Semyon Slepakov A few months ago he promised to return to Moscow. He did not name any dates. But that's how he reacted. to rumors about emigration. "They write here that Slepakov "left Russia." "Secretly." "Without explanation." "Without explaining the purpose of the trip." Well, yes, before, when I left Russia, I did it clearly, with explanations, and explained the purpose to everyone I always warned … I notify that I will soon leave abroad, "the man said.
And now it became known that in late September and early October, the showman goes to work. He will perform in four Israeli cities. Ticket prices range from three to seven thousand rubles.
By the way, in Russia, Semyon was considered one of the most expensive comedians. The price tag for a 40-minute speech at a corporate party started from 30 thousand euros.
Recall that the humorist has repeatedly stated that he considers himself a Jew by nationality. The artist emphasized in an interview that he likes to visit Israel. The musician has always been a frequent guest at receptions dedicated to Jewish holidays.