News
Schwarzenegger's visit to Auschwitz provoked a scandal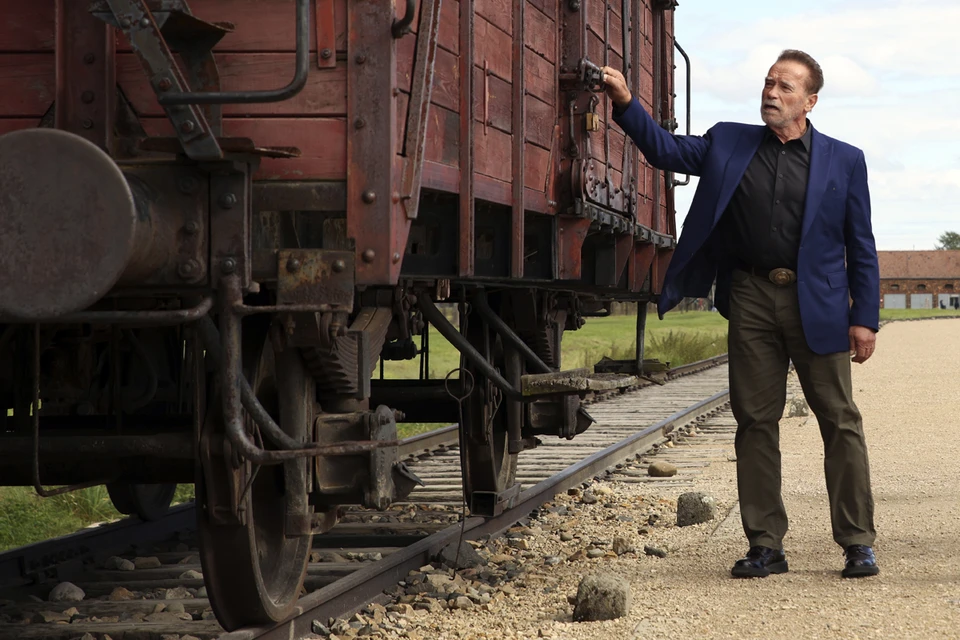 After visiting in the guest book, there was an entry quite in the style of the franchise hero – I'll be back
A photo: EAST NEWS
At the invitation of the Auschwitz Jewish Center Foundation, the star of Hollywood and American politics Arnold Schwarzenegger visited the memorial museum of the death camp, located in Poland.
After the visit, the guest book left an entry quite in the style of the franchise hero – I'll be back ("I'll be back"). It was she who became the cause of outrage on the Web: most users considered her far-fetched, frivolous and tasteless. Also, completely inappropriate.
However, the entry in the book is not all "terminator" miracles. For example, during a meeting with Holocaust survivors and their loved ones, Schwarzenegger managed to declare that the time had come to "end hatred, prejudice and discrimination."
It is not known what speech the actor quoted in this case, but there is a strong suspicion that hearing this from the lips of the son of a member of the National Socialist German Workers Party (NSDAP), a stormtrooper who rose to the rank of Hauptfeldwebel and was wounded during the siege of Leningrad, survived the horrors of the Nazi camp it was not very pleasant.
"Let's fight prejudices together and just end them once and for all." declared Schwarzenegger.
True, later he apparently realized that he had said something wrong and tried to correct the situation. And then he left the already famous entry in the guest book. Either there was not enough imagination for more, or he wrote the first thing that came to mind.
However, the memorial staff tried to whitewash the actor and said that this was a hint that Schwarzenegger's visit was short, and he would soon return for a more detailed study of the reasons for the appearance of the sad place. But whether the Terminator himself knows about this is unknown.