News
Russian officer will be tried for ill-treatment of civilians in the Kyiv region
An officer of the "peacekeeping" brigade of the armed forces of the Russian Federation will stand trial for mistreatment of the civilian population during the temporary occupation of the Kyiv region.
According to Ukrinform, this is reported by Office of the Attorney General.
"Under the procedural guidance of the prosecutors of the Kyiv Regional Prosecutor's Office, in the order of a special pre-trial investigation, an indictment against senior lieutenant – commander of a motorized rifle company of the 15th "peacekeeping" brigade of the 2nd guards combined arms army of the Central Military District of the armed forces of the Russian Federation on the fact of ill-treatment of the civilian population and issuing an order to commit such actions (part 1 of article 438 of the Criminal Code of Ukraine)", – the message says.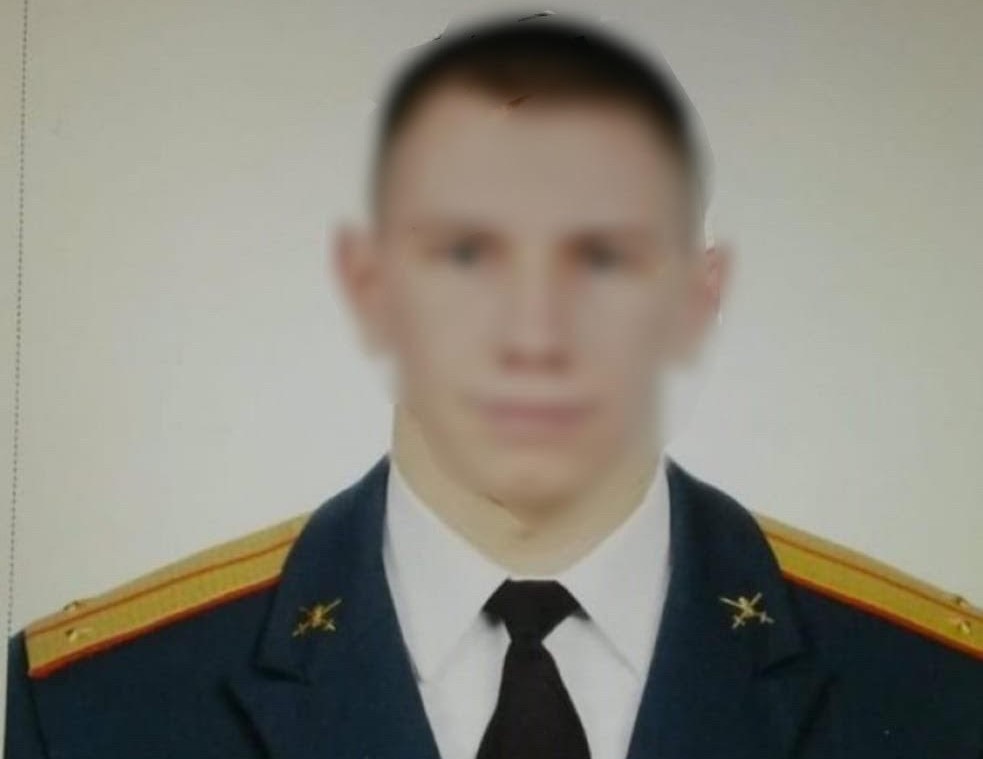 According to the investigation, in March, while staying in the temporarily captured village of Mokrets, the accused, together with other Russian military men, captured two civilians who did not have weapons and did not participate in hostilities.
During the illegal interrogation, the senior lieutenant humiliated the prisoners and demanded that they provide information about other pro-Ukrainian residents of the village, servicemen of the Armed Forces of Ukraine and fighters of the territorial defense. Not having received the necessary data, the invader put on tactical gloves with plastic inserts and beat the victims in the face and head. On his orders, the prisoners took off all their clothes, after which they continued to beat them and forced them to go down to the basement.
It was also established that in the same month in the village of Zavorichi, Brovary district, together with other servicemen, in one of the houses, the accused conducted an illegal interrogation of a local resident. At that time, another civilian was passing by the household on a scooter. In pursuance of the order of the company commander, the invaders opened fire on the man with automatic weapons, injuring the victim.
According to the Office of the Prosecutor General, on the official website of the Russian Ministry of Defense, the accused officer is marked as a model of courage and heroism for other servicemen who participated in the armed aggression against Ukraine.
As Ukrinform reported, a Crimean citizen who fought against Ukraine as part of the armed forces of the Russian Federation was sentenced to 13 years in prison in Kyiv. The court found the man guilty of treason.