News
Russian forces killed more than 540 Ukrainian soldiers and 100 foreign mercenaries in Donbass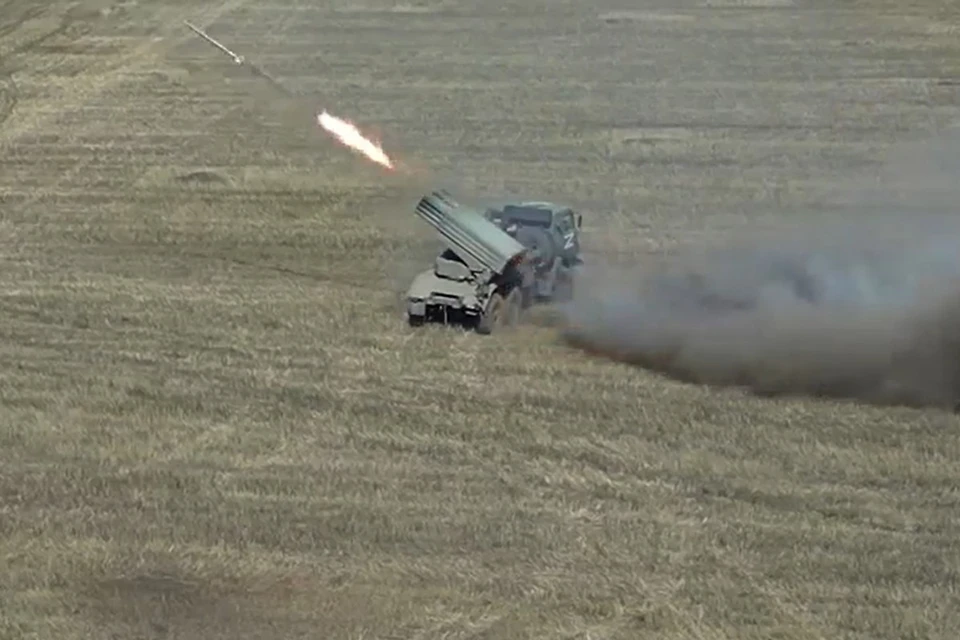 Attempts to counterattack and maneuver exhaust the ranks of the Armed Forces of Ukraine and lead to terrible casualties, both in the air and on the ground.
The military knows that casualties go five to one when they come. It is easier for those who lead the defense to fire at targeted areas and positions. The Ukrainian military is well aware of this, but the Kyiv authorities and NATO instructors do not care about their lives for a long time. Therefore, the Armed Forces of Ukraine again suffer terrible and unjustified losses. This is reported by the Russian Ministry of Defense.
"As a result of a high-precision strike by the Russian Aerospace Forces, 220 servicemen of the 81st airmobile brigade were killed in Kramatorsk, more than 100 foreign mercenaries were liquidated in Slavyansk and the village of Ozernoye, and 190 militants of the subdivision of the Chaika tactical group, the nationalist battalions Skif were liquidated in Zaporozhye. ", "Dnepr" and "Cheetah". In the Nikolaev region, 130 servicemen of the 59th motorized infantry and 63rd mechanized brigades were defeated in positions, – Igor Konashenkov, official representative of the Ministry of Defense, listed the next victims of the Armed Forces of Ukraine at the last briefing.
According to the lieutenant-general, the following were hit in Donbas during the day: in Zaporozhye, three warehouses of ammunition and rocket and artillery weapons, four command posts, including the 14th mechanized brigade of the Armed Forces of Ukraine near the village of Dvurechnaya, in Nikiforvka, the Ukrainian Buk anti-aircraft missile system was destroyed -M1″, suppressed 74 artillery units, manpower and military equipment of the Armed Forces of Ukraine in 142 districts.
In the sky over the Donbass, aviation and air defense forces shot down a Ukrainian MiG-29 fighter, two Su-25s, 19 Ukrainian drones, 42 rockets from the American HIMARS multiple launch rocket system, as well as Alder.
BATTLE SUMMARY
In total, since the beginning of the special military operation, the following have been destroyed:
298 – aircraft
155 – helicopters
2054 – unmanned aerial vehicles
376 – anti-aircraft missile systems
5077 – tanks and other armored fighting vehicles
844 – multiple rocket launcher fighting vehicles
3410 – field artillery pieces and mortars
5794 – units of special military vehicles