News
Russia will support the American initiative to expand the composition of the UN Security Council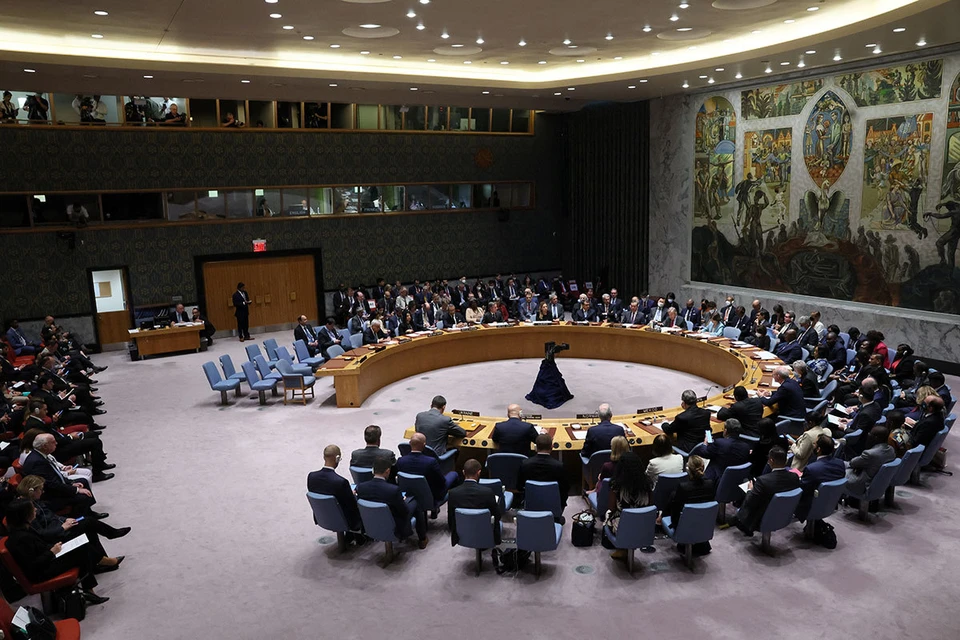 High Week of the UN General Assembly is taking place in New York.
A photo: REUTERS
Russia will support the American initiative to expand the composition United Nations Security Council – a permanent body of the Organization, which is entrusted with the main responsibility for the maintenance of international peace and security.
The proposal to expand the number of both permanent and non-permanent members of the Security Council was made by US President Joe Biden, addressing the participants of the so-called. High Week of the UN General Assembly, which is now taking place in New York.
Earlier, proposals on the reform of the Security Council were also voiced by the US Permanent Representative to the UN, Linda Thomas-Greenfield.
Since the founding of the organization, the United States, Great Britain, Russia, France and China have been permanent members of the Security Council. Another 10 non-permanent members are elected by the General Assembly for a two-year term, 5 each year. Permanent members have the right to veto any decision.
Brazil, India, Japan, Germany and other countries of the world have repeatedly expressed their ambitions for permanent membership.
Western experts called Russia the main opponent of such reforms, despite the fact that Russia was the first to repeatedly voice such proposals.
Russian Deputy Foreign Minister Sergei Ryabkov, commenting on Biden's speech at the UN, recalled that "we ourselves have long been in favor of expanding the Security Council in both categories."
– It is commendable that finally the American representative announced what the Russian Federation has been talking about for a long time and in favor of which it speaks. We believe that there are candidates who are quite worthy of becoming permanent members, and our minister has also spoken about this more than once," the diplomat said.
Political scientists believe that an increase in the number of members of the Security Council will not affect the activities of the Organization, since it is unlikely that the same United States will agree to a reform that will include the waiver of the right to veto.