News
Rosatom will soon start building low-power stations for the Russian hinterland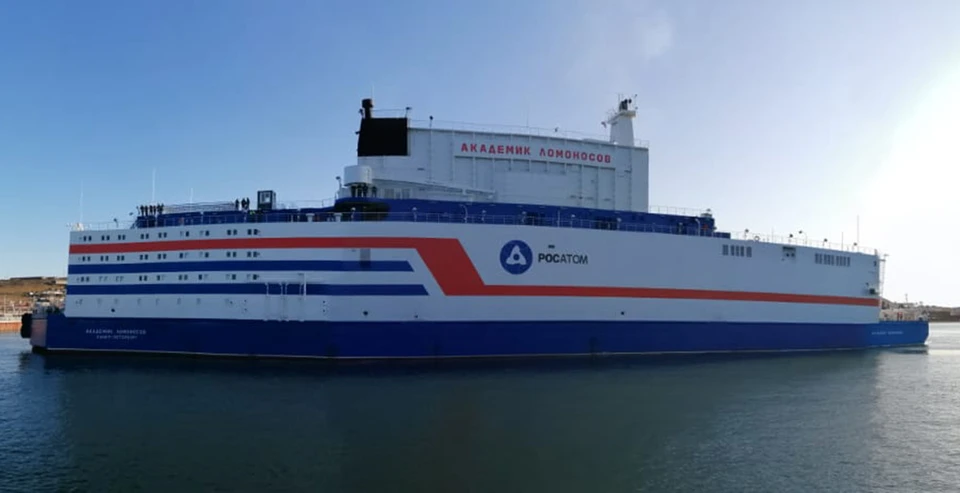 The first sign of small nuclear generation in this century was "Akademik Lomonosov".
Russia continues to be a pioneer in nuclear energy. In 1954, our country launched the world's first nuclear power plant in Obninsk, and in 2019 Chukotka Pevek began to be supplied by the Akademik Lomonosov, a low-power floating nuclear power plant, which is unique today.
In the foreseeable future, ground-based low-power stations of a modular type will also appear in remote corners of Russia. According to Kirill Komarov, at the beginning of 2023, Rosatom is waiting for a license to place a small-capacity nuclear power plant in the Ust-Yansky ulus of Yakutia.
– To date, a positive conclusion from the environmental review has already been received, and the design process is underway. We expect to put it into operation in 2028, – said Kirill Komarov.
And "Academician Lomonosov" will have "followers". According to Kirill Komarov, Rosatom is currently constructing a whole series of modernized floating power units with 50 MW RITM 200 reactors. The first consumer of energy from these power units will be the copper mining project in the Baimskaya ore zone in Chukotka.
Rosatom will replicate NPP projects of small capacity in Russia and offer them to foreign customers. These can be territories remote from the centralized energy supply, island states, countries with a small need for electricity, or large industrial facilities.
There is potential: for small nuclear power plants, the fuel component in the cost of a kilowatt does not exceed 3-5 percent, therefore, prices are predictable for decades to come.