News
Referendums in the DPR, LPR, Kherson and Zaporozhye regions on the issue of joining Russia on September 23-27, 2022: online broadcast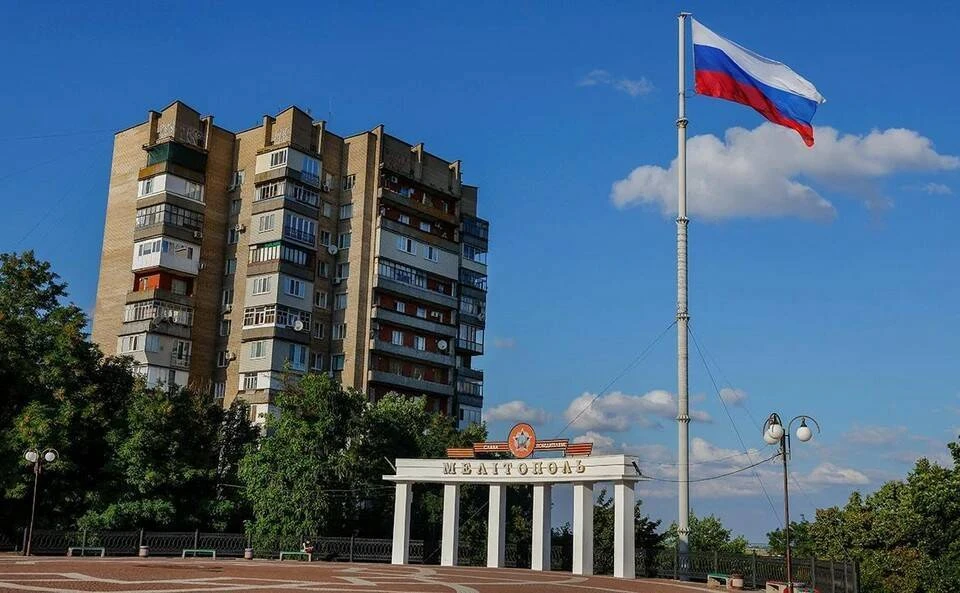 Referendums in the DPR, LPR, Kherson and Zaporozhye regions on the issue of joining Russia on September 23-27, 2022: online broadcast
A photo: REUTERS
DPR, LPR, Kherson and Zaporozhye regions announced that they would referenda on joining Russia September 23–27, 2022. Citizens who have reached the age of 18 on the day (last day) of voting will be able to take part in the referendum, with the exception of citizens recognized by the court as incompetent.
Referendum pass within five days. For four days, voting will be held outside the territories of the precinct commissions, that is, in the adjacent territories. And one day – in the premises of the precinct referendum commissions.
Defined and voting papers. This is a passport of a citizen of the DPR, an address certificate, documents confirming the identity of a serviceman. You can also vote on the passport of Ukraine, but with a mark of residence on the territory of the DPR.
Not later than five days after the last day of voting in the Central Election Commissions (CEC) of the regions determine the results of the referendum for joining the Russian Federation. Referendum will be considered approvedif more than half of the participants voted in his support.
Successful voting in the referendum on the issue of joining Russia wished the election commissions Donetsk People's Republic, Lugansk People's Republic, Zaporizhzhia region, Kherson region head of the Russian CEC Ella Pamfilova.