News
Reclusive singer Irina Otieva suddenly broke the silence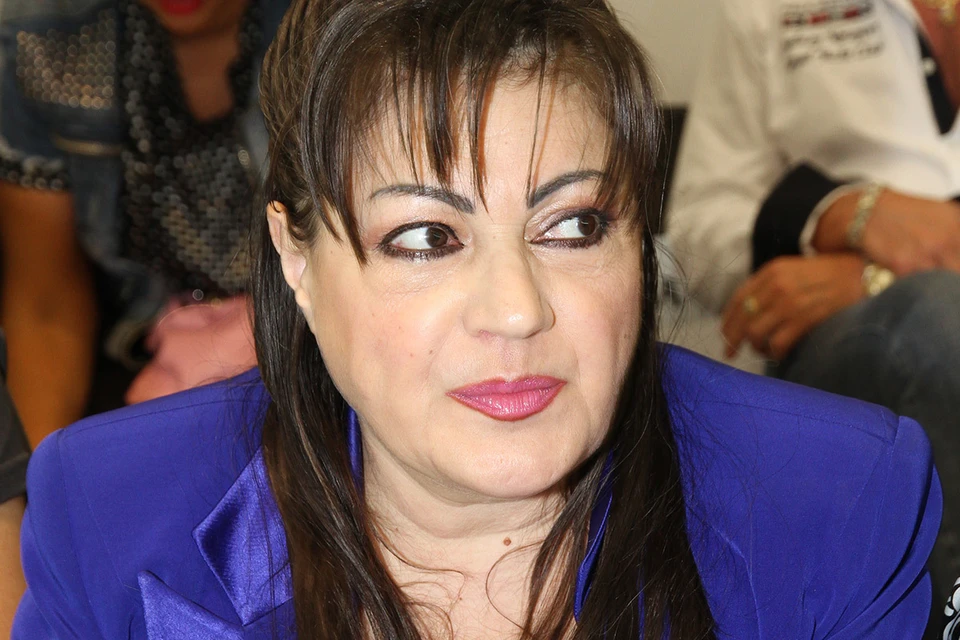 Singer Irina Otieva.
A photo: Ivan VISLOV
Irina Otieva has led a reclusive life for many years. Two years ago Andrei Malakhov published the details of the personal life of the once popular singer. Like, she drinks too much and even bought a place in the cemetery. The showman sent cunning reporters to the woman. Otieva began to complain about life to unexpected guests and drank alcohol with them, all this was filmed on a hidden camera. There was a huge scandal. The vocalist called what happened "vileness, meanness and vileness", after which it disappeared. The other day, the pensioner made a statement.
Irina Otieva broke the silence for the first time in a long time. The pop star turned 64 on November 22. The legendary artist does not plan to arrange noisy parties on this occasion.
"Honestly, my mood is not at all festive. My mother is elderly: she needs constant supervision … I don't communicate with anyone. I don't know, does anyone love me at all, except for my family?"- lamented the celebrity.
She also remembered Otiev about the scandalous attack of employees Andrey Malakhov. It was after her that the artist installed video cameras. "Now I see who comes to me. They call all the time. True, as a rule, all my phones are turned off. I don't need interviews or broadcasts … I'm fine. I don't complain about anything," – quotes her site mk.ru.
Then erupted in an angry rebuke to celebritiesthat evaluate participants in various competitions. "Who are the judges?" It just pisses me off. The right to open your mouth and say something can at least be people who have a good education, long experience on the stage, enjoy authority. And these are sitting, and it's not clear what they are doing there," she said. , as cut off, Irina Adolfovna.
According to her, now she lives for today. He tries not to remember the past. But few people know that a few years ago a terrible thing happened in her life. The singer began to shrink before her eyes, the doctors could not make a diagnosis. She was saved by a healer, who said that the star was damaged.
"I don't even want to remember it. Those were unpleasant years in my life. And now I try to live only positively. I'm so tired of all the unpleasant things that I even artificially find some moments for myself that can make me positive Because a person cannot live forever in the negative. It is unrealistic," Otieva summed up.