News
Putin's decree recognizing the independence of the Kherson and Zaporozhye regions: What does it mean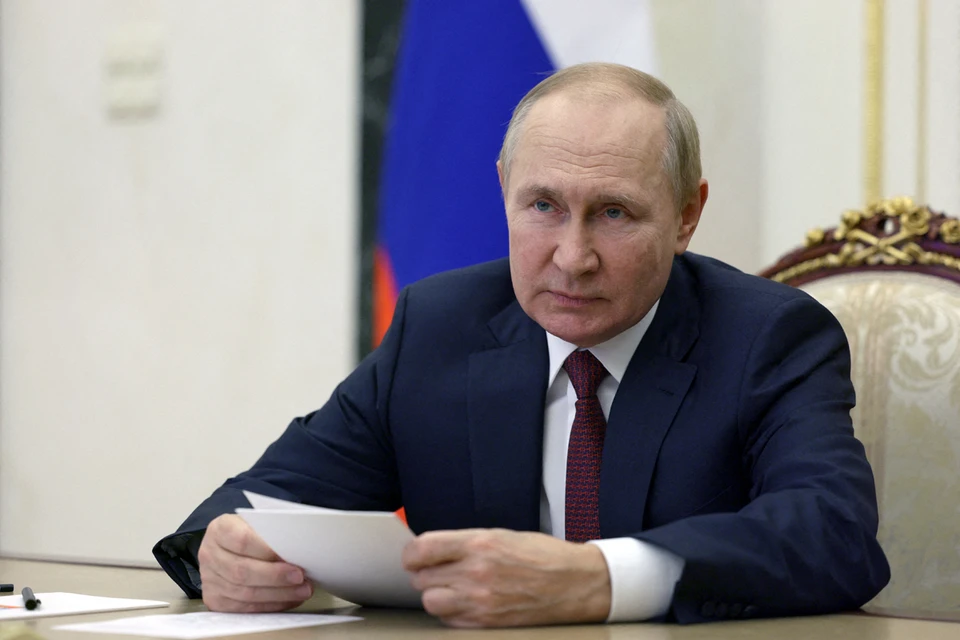 The President signed a decree recognizing independence
A photo: REUTERS
Both presidential decrees recognizing independence Kherson and Zaporozhye regions published Friday morning on the official portal of legal information.
"In accordance with the generally recognized principles and norms of international law, recognizing and reaffirming the principle of equal rights and self-determination of peoples, enshrined in the UN Charter, taking into account the will of the people, I decide: to recognize sovereignty …," the documents say.
The text is the same in both cases. Only the name of the region changes. Note that both documents are just a legal formality. Today at 15:00 Vladimir Putin will sign agreements on the accession of four new regions to Russia: the DPR, the LPR, the Zaporozhye and Kherson regions.
But it is impossible to accept the region, which formally remains a part of Ukraine, into the composition. Therefore, the president signed a decree recognizing independence. We recognized the independence of the LDNR even before the start of the special operation.
MORE RELATED
Address by Vladimir Putin on September 30, 2022: what the president will say
During the signing of agreements on the entry of new territories into Russia on September 30, 2022, Vladimir Putin will make an appeal (details)