News
Putin called the commander-in-chief of our troops Surovikin in Ukraine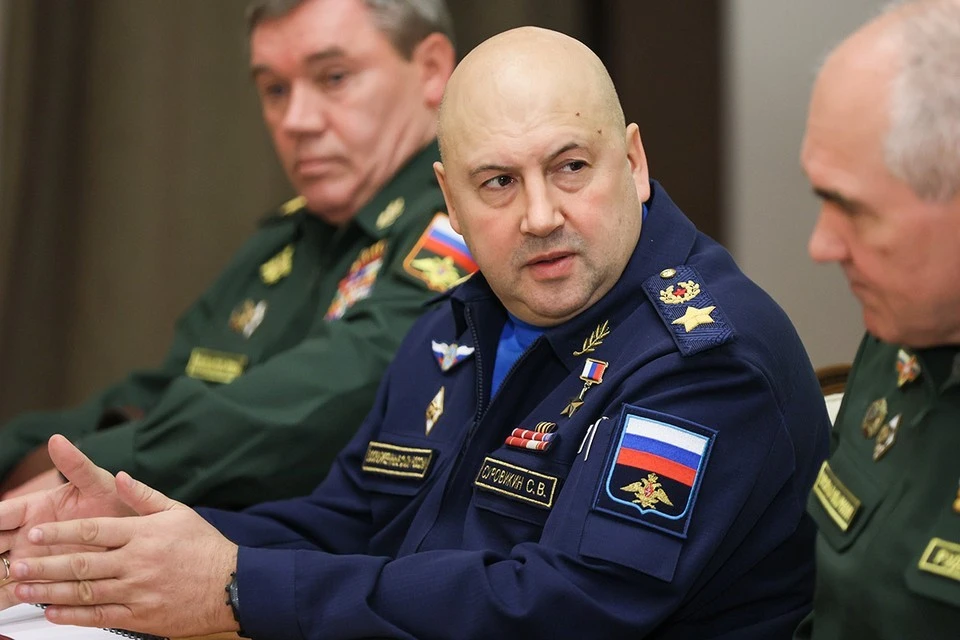 Commander of the Joint Group of Forces in the area of ​​the special military operation, General of the Army Sergei Surovikin. Photo: Mikhail Metzel/TASS
Vladimir Putin congratulated on the phone Commander of the Joint Group of Forces Sergei Surovikin happy birthday. This was confirmed by Kremlin spokesman Dmitry Peskov:
"Yes, the president called and congratulated Sergei Surovikin on his birthday," he said.
Vladimir Vladimirovich appointed General of the Army Surovikin as Commander-in-Chief of our troops in Ukraine on October 8. Today, the commander turned 56 years old.
There is a rumor in military circles that prior to this, Putin called the military man on October 7, on his anniversary, to "bless" him for the post.
Surovikin was born in Novosibirsk. He graduated from the Omsk Higher Combined Arms Command School, the Frunze Military Academy, and the Military Academy of the General Staff.
The general began his service in the army as a simple platoon commander. But he consistently climbed all the steps of the military career ladder – he commanded a company, a battalion, a regiment, a division (not an ordinary one, but the 42nd Guards, which got the most in Chechnya).
After Surovikin led the 20th combined arms army. Since November 2008 – Chief of the Main Operational Directorate of the General Staff. Then he managed to steer the Central and Eastern military districts.
Last major appointment: Commander-in-Chief of the Aerospace Forces.