News
Pushkin's great-great-granddaughter living in Germany found a unique manuscript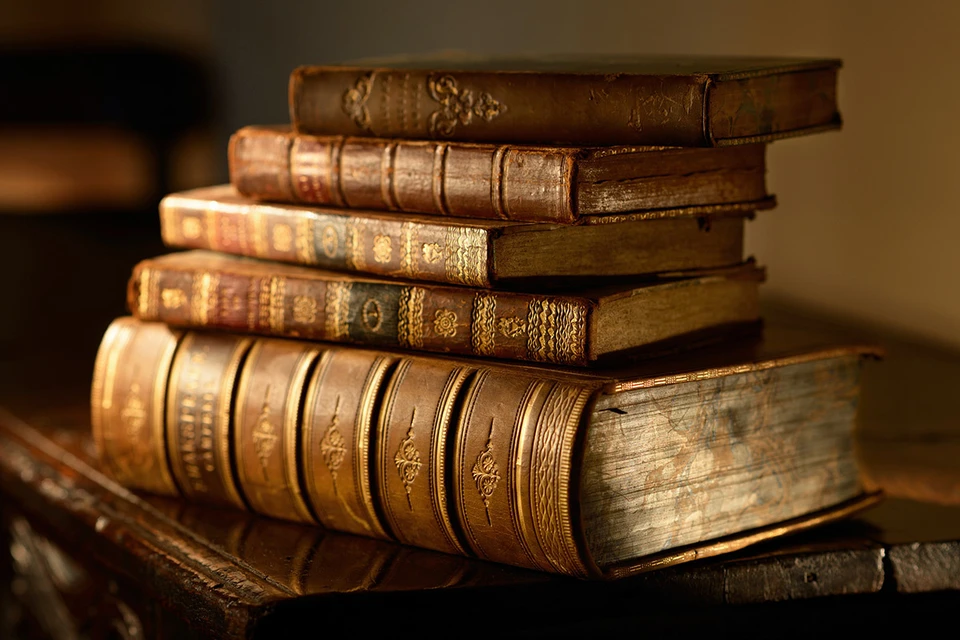 The great-great-granddaughter of Alexander Sergeevich Pushkin, among the unnecessary papers, discovered the manuscript of a novel written by the youngest daughter of the great Russian poet Natalia Alexandrovna.
In the novel, the daughter of Pushkin and Natalia Goncharova talks about her family, marriages, moving to Germany and recreates the picture of her era in great detail.
Unfortunately, there are no new details about the life of Pushkin himself in the novel, but, according to Countess Clotilde von Rintelen, the life of the Russian genius is already painted almost every minute. What cannot be said about the fate of his rather numerous descendants, and the poet, despite his early death, had four children.
Thanks to Pushkin's great-great-granddaughter, the manuscript of his daughter's novel returned to Russia – Clotilde von Rintelen donated the papers to one of the museums, writes Time News.
The 81-year-old countess herself, who was born and has lived all her life in Germany, considers herself a "genetic bridge between Germany and Russia" and complains that Pushkin's work in her homeland, unlike in Russia, is rather poorly known.
The great-great-granddaughter of the poet repeatedly visited Russia and even for some time organized trips for Germans who wanted to visit memorable places, and also collected donations for a hospital in St. Petersburg.
– After talking with people in Russia, I realized what an important symbol Pushkin is for them. A symbol of freedom, love, liveliness, adherence to principles. she says.
And the poet's distant relative is very sad that the authorities in Ukraine have banned the study of Pushkin's work at school, and the streets and squares named after him have begun to be renamed. And all because he is Russian. Clotilde von Rintelen is sure that art is above politics and that the great Russian poet will "return to Ukraine" someday.