News
Purple only: Americans don't like red tomatoes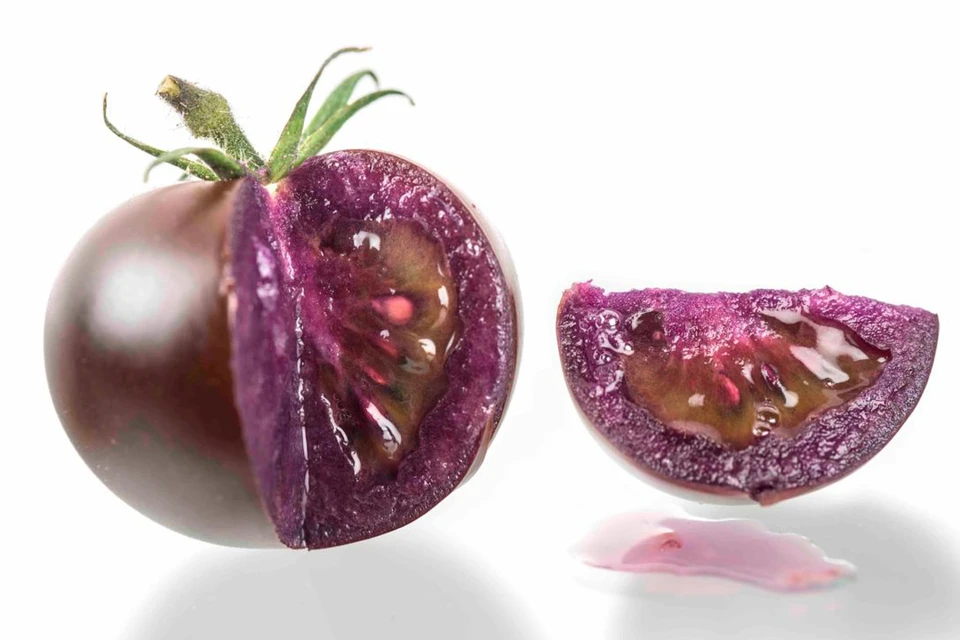 A group of scientists have been working with the new tomato for almost 20 years
The US Department of Agriculture has approved the production of genetically modified purple tomatoes. The department claims that the new product not only stores better than its red predecessor, but it is also much more useful. CNN.
With a new tomato, a group of scientists worked for almost 20 years. It's hard to say exactly why. The new tomato tastes just like a tomato, the smell, they say, is also the same, it has no particular resistance to various pests and diseases. The only difference is color.
Breeders, of course, argue that their offspring is more useful than the red prototype, but this, to put it mildly, is debatable.
According to geneticists, purple tomatoes are high in anthocyanins (colored plant glycosides). The same as in the composition of blackcurrant, blueberry, blackberry or eggplant. It is with the presence of anthocyanins that the benefits of purple tomatoes are allegedly associated – scientists argue that these substances are powerful antioxidants that protect the body from cancer and reduce the risk of premature aging.
Although none of the researchers could answer the question why it is impossible to simply eat eggplant and blue berries instead of new GMO tomatoes for the purpose of prevention.