News
Pugacheva's grandson flew to the USA, disrupting performances and concerts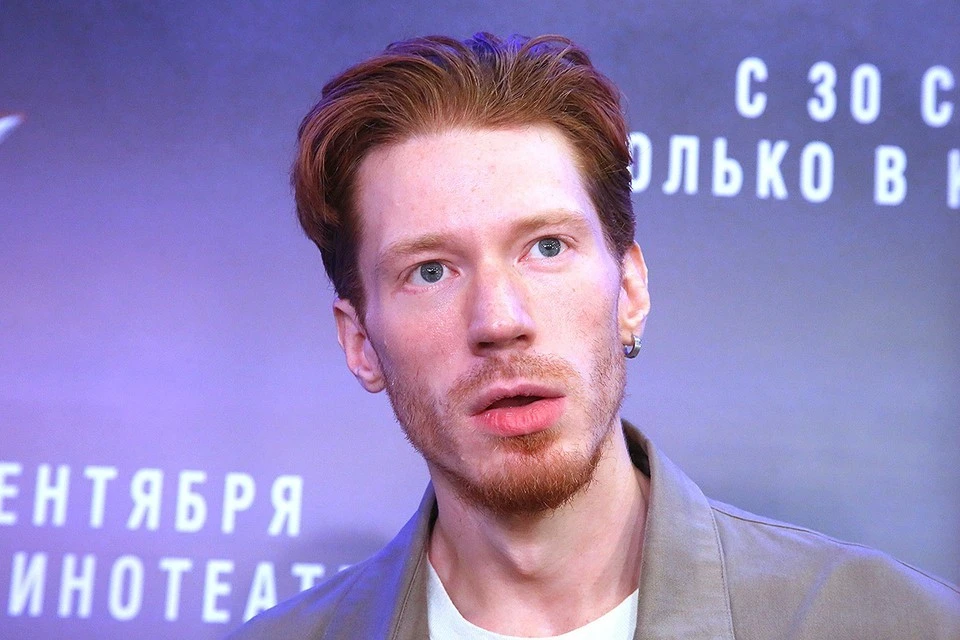 Grandson of Alla Pugacheva Nikita Presnyakov.
A photo: Boris KUDRYAVOV
Nikita Presnyakov received a summons from the military registration and enlistment office: the news about this spread today on the Internet. Allegedly, the grandson of Alla Pugacheva was taken to the military enlistment office right during a rehearsal at the Moscow Provincial Theater, in which he is involved in the play. Nikita himself denied information about his mobilization. The artist got in touch with fans on Telegram and said that it was not true.
Moreover, the singer's grandson is now not in Russia at all. Two weeks ago, Presnyakov flew to the United States with his wife Alena Krasnova. Nikita left the country long before his grandmother Alla Borisovna left for Israel. Apparently, the departure of the star heir overseas was hasty. They say that Presnyakov's unexpected voyage disrupted the performance obligations that he had planned.
"He left for America two weeks ago and, roughly speaking, set everyone up with this. He disrupted future performances, several concerts-reserves, planned shootings. It is problematic to replace Nikita in the theater, since he has the main role in the play, it is difficult to take and immediately introduce a new performer, "the sources said. "StarHit".
At the Moscow Provincial Theater, Presnyakov plays the main role in the play "Nameless Star". The last performance of the production took place on 21 September. It is not yet known what the fate of future performances will be, since it is not so easy to quickly find the lead actor.
Nikita's mother Kristina Orbakaite also flew to the USA. Due to her departure, she missed the funeral of a family friend, Boris Moiseev. The singer has long lived in two countries. In America, her husband, US citizen Mikhail Zemtsov and daughter Claudia are waiting for her. She flies to Moscow for shooting and concerts.
"Orbakaite is now also in America, where she flies regularly, since her daughter Claudia and her husband are there. She was supposed to return recently, but decided to do it later, since she, they say, canceled the performance in which she plays with Kirill Safonov. According to rumors, the actor flew to Israel, "the sources said.
In the summer, Nikita Presnyakov already flew to the USA. Then the grandson of Pugacheva and his wife rested in Miami.