News
Published the latest footage of seriously ill Anastasia Zavorotnyuk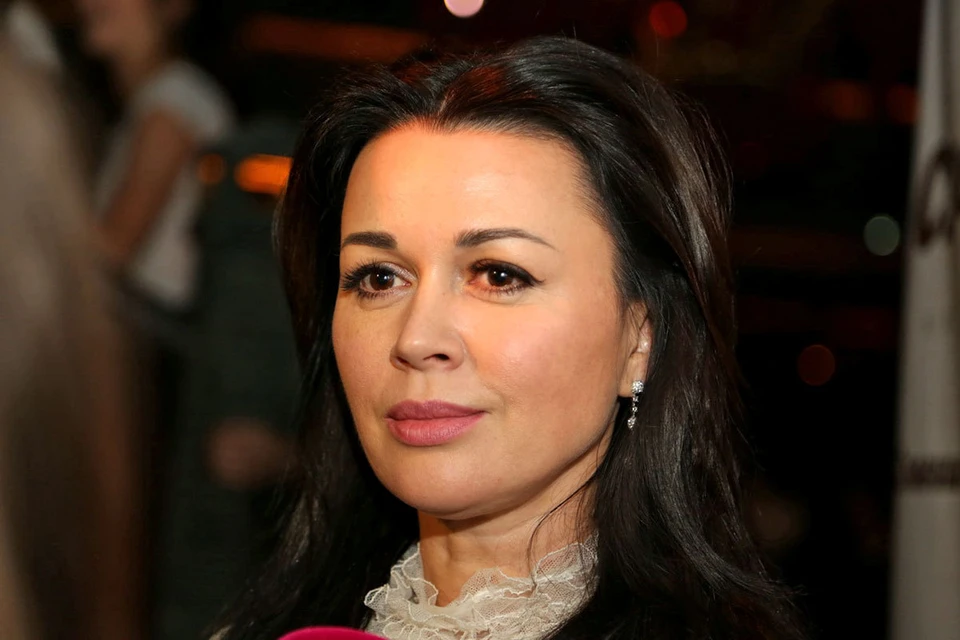 Anastasia Zavrotnyuk
A photo: Boris KUDRYAVOV
Photos of Anastasia Zavorotnyuk began to circulate on the Internet, in which the actress looks great and is radiant with health. Alas, they were not made now, but more than three and a half years ago. Then Anastasia came to Yerevan to take part in the opening of a jewelry boutique. Anfisa Chekhova came with her. This was the last appearance of Anastasia Zavorotnyuk in public: no one else saw her, and a few months later it became known that she had a brain tumor – glioblastoma.

People around noted that Anastasia looked sad
As we managed to find out, the frames that have now scattered across social networks and news sites are taken from a video filming included in the program of the NTV channel "New Russian Sensations" (broadcast on April 4, 2021). The footage was accompanied by a commentary from the organizers of the event in Yerevan. They reported that Anastasia was going to buy a baptismal cross for her daughter Mila (she was born in October 2018) in a jewelry boutique. She tried on jewelry, seemed to be going to buy earrings …
People around noted that Anastasia looked sad (this is also noticeable in the video), she was rather closed. The whole event took one day: Zavorotnyuk flew to Yerevan, held the event, had dinner in a good restaurant and went back to Moscow.