News
Preliminary results of the referendum on joining Russia in the Zaporozhye region: first results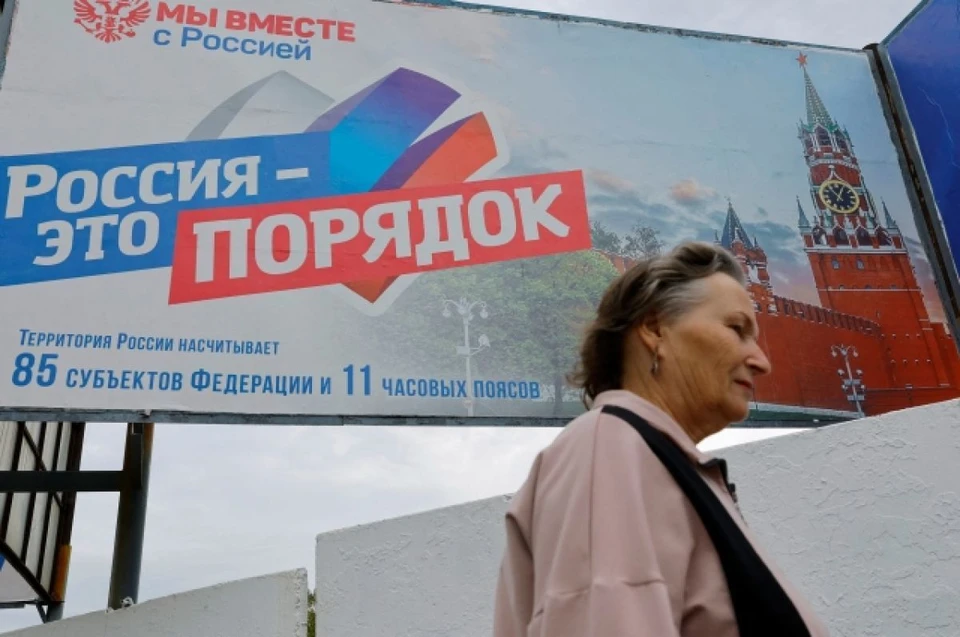 In the Zaporozhye region, a referendum on joining the Russian Federation was held from 23 to 27 September this year
A photo: REUTERS
In the Zaporozhye region, the first results of the referendum on joining this region to Russia, liberated by the Armed Forces of the Russian Federation during a special military operation in Ukraine, became known.
Voting in the Zaporozhye region was held over several days – from September 23 to September 27, 2022. The plebiscite was attended by residents of all the liberated settlements of Zaporozhye (a referendum was not held in the territories controlled by Kyiv). In addition, on the territory of the Russian Federation, residents of the Zaporozhye region, who were forced to temporarily leave their homes due to the shelling of the Armed Forces of Ukraine, had the opportunity to vote.
Preliminary results of the referendum on joining Russia in the Zaporozhye region
According to preliminary information, 98.18% of the inhabitants of the region who took part in the referendum voted for the accession of Zaporozhye to the Russian Federation. To date, 18% of the votes of the referendum participants have been counted.
According to the Central Election Commission of the Zaporozhye region, no serious violations that could affect the legitimacy of the referendum were recorded during the voting.
In addition to the Zaporozhye region, a referendum on joining the Russian Federation from September 23 to 27 this year was also held by the Donetsk People's Republic (DPR), the Lugansk People's Republic (LPR), and the Kherson region.
Based on the results of the plebiscites, the leaders of these territories are going to appeal to Russian President Vladimir Putin with a request to accept them into the country as independent entities. The Kremlin earlier promised to treat with understanding the position of the residents of the liberated territories and, following the results of referendums, to adopt all the necessary legislative changes in a short time.