News
Preliminary results of the referendum on joining Russia in the LNR – Luhansk People's Republic: the first results of the vote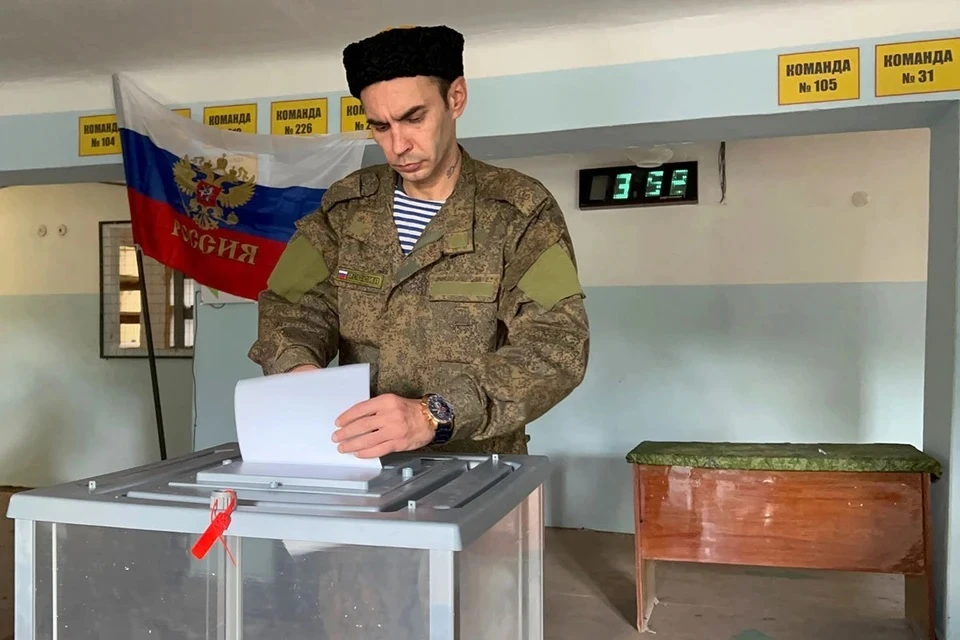 The vast majority of the inhabitants of the LPR supported the entry of the republic into Russia, follows from these exit polls
A photo: Alexander KOTS
The first results of the referendum in the Luhansk People's Republic (LPR) on the issue of joining Russia have appeared.
The total turnout in the LPR was 92.6%, despite the fact that in order to recognize the referendum as valid, it is enough to cross the threshold of 50% of those who voted. As follows from the data presented, the vast majority of local residents supported joining the Russian Federation.
How the LPR voted to join Russia: the first results of the referendum
The question was formulated as follows: "Are you in favor of joining Russia as a subject of the Federation?"
As follows from the first data, 97.82% of the referendum participants answered in the affirmative. These data were announced after processing 13% of the votes.
Recall that the voting started on Friday, September 23, 2022 and took place over five days. In addition to the LPR, during the same period, referendums on joining Russia were held in the DPR, Kherson and Zaporozhye regions.