News
Preliminary results of the referendum on joining Russia in the Kherson region: : first voting data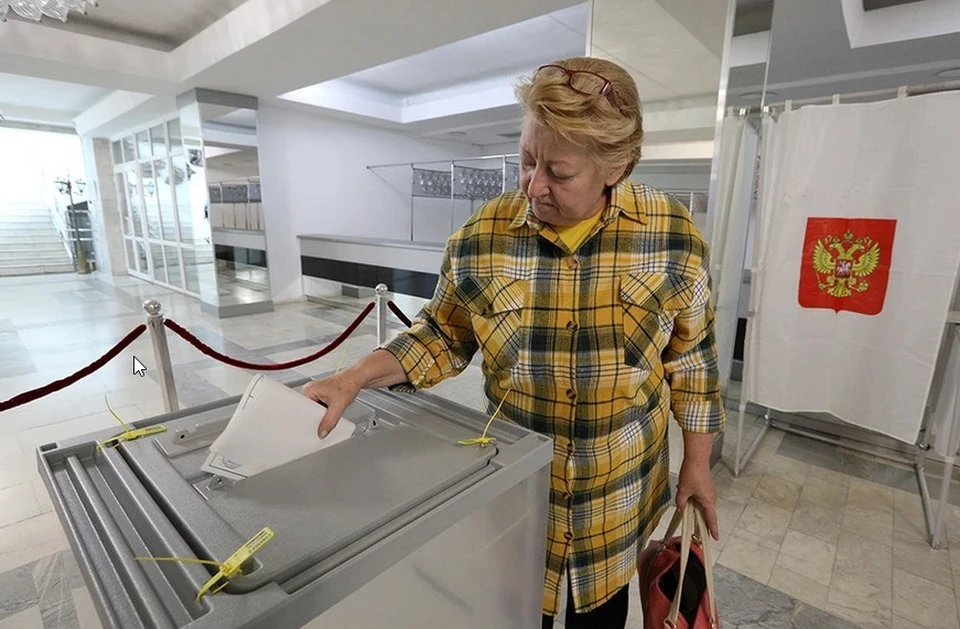 The preliminary results of the referendum on joining Russia in the Kherson region became known
A photo: REUTERS
In the Kherson region, on September 23, 2022, a referendum on the issue of joining Russia started. Voting lasted for five days. Today – September 27 – the first results of the referendum became known, they are published by the KP.RU website.
Preliminary results of the referendum on joining Russia in the Kherson region
In the Kherson region, 97.47% of participants voted for joining the Russian Federation. This is the first data on the results of processing 14% of the votes.
Recall that the public addressed the authorities of the Kherson and Zaporozhye regions, as well as the DPR and LPR, with the initiative to immediately hold referendums. As noted by representatives of the republics and regions, joining the Russian Federation will secure their territories and help restore historical justice. Also, in their opinion, this decision was dictated by the need in the conditions of constant terrorist attacks by the Kyiv regime and NATO members, which supply weapons to kill civilians.
Russian President Vladimir Putin announced on September 21, 2022 that the Russian Federation will support the decision that will be made by the residents of Donbass, Zaporozhye and Kherson regions.