News
Postponement for university students from mobilization in 2022, details of the decree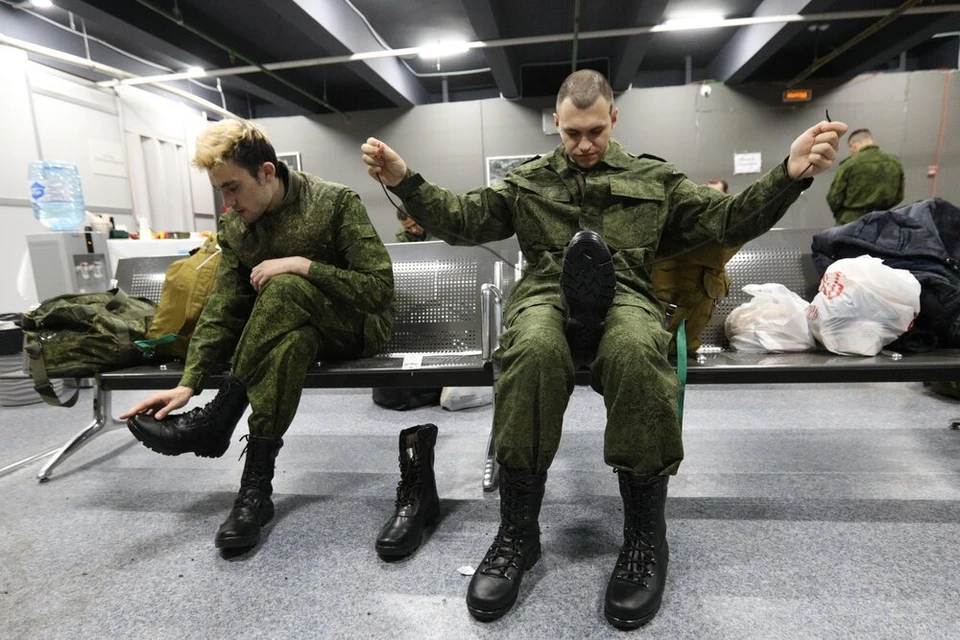 We found out whether all students can avoid mobilization.
A photo: MOSCOW City News Agency
Postponement from mobilization: who is entitled
AT Decree "On Amendments to the Decree of the President of the Russian Federation of September 24, 2022 No. 664 "On granting a deferment from conscription for military service for mobilization" (signed on October 5), the term primary education caused confusion.
The ministry explained: for the first time – this is when there is no completed education (diploma) at a certain level. According to the law, higher education can be obtained free of charge once
– undergraduate and specialist programs after school or secondary vocational education,
– under the master's programs of bachelors or graduates who received education before 2012,
– under the programs of residency or assistantship-internship after the specialty,
– in graduate school after a master's degree, specialist's degree, assistantship-internship or residency.
For persons who received the diploma "Specialist" after 2012, the study in the magistracy is secondary.
Postponement for students
Taking into account these clarifications, it will become clearer who is granted a deferment from conscription for military service for mobilization:
– to all students receiving higher or secondary vocational education of the appropriate level for the first time in full-time or part-time form, in the case of studying in state educational organizations for programs that have state accreditation;
– graduate students receiving education of the appropriate level for the first time in full-time or part-time form in educational and scientific organizations under the training programs for scientific and scientific-pedagogical personnel;
– students under residency and assistantship-internship programs, receiving education of the appropriate level for the first time * in full-time or part-time form in case of studying in state educational organizations under programs that have state accreditation;
– all students, graduate students studying in residency and assistantship-internship programs, receiving higher or secondary vocational education of the appropriate level for the first time on a full-time or part-time basis, in the case of studying in organizations located on the territories of innovative scientific and technological centers;
– seminarians studying in theological educational organizations on educational programs aimed at training ministers and religious personnel of religious organizations, receiving education of the appropriate level for the first time in full-time or part-time form;
– students who have recovered at the university and continue their studies, as this is considered a continuation of obtaining an education of the appropriate level for the first time;
– students who receive an education of the appropriate level for the first time, but who are on academic leave, regardless of their number, since in this case the study is not interrupted, and the student is not expelled from the university;
– graduates of military training centers (VUTs, formerly called the military department), continuing their education after the bachelor's degree under the master's program, receiving education at the appropriate level for the first time;