News
Post Bank offered 10% cashback for purchases in any grocery store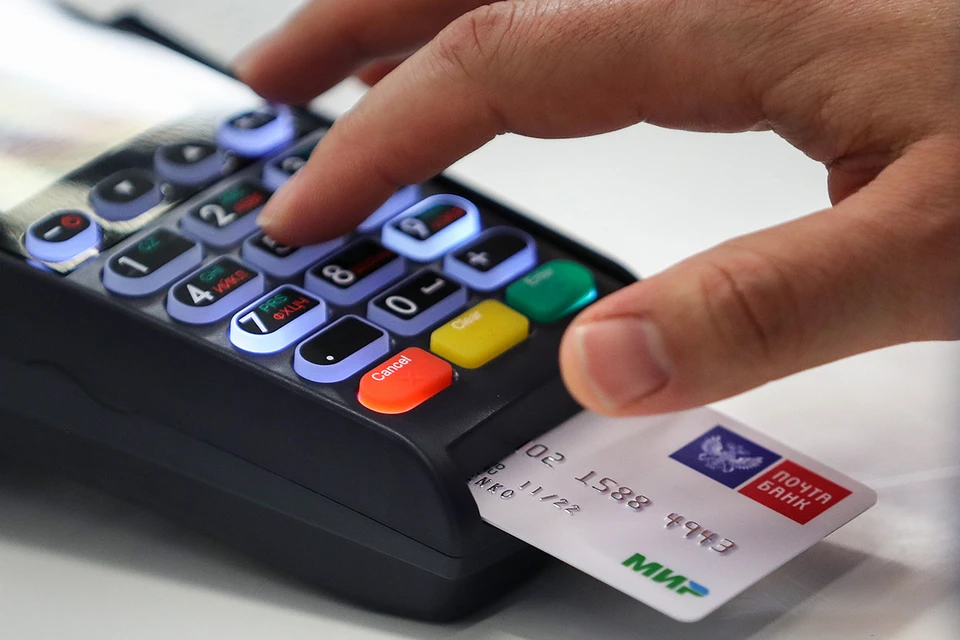 Photo: Valery Sharifulin/TASS
Post Bank announced the launch of a new promotion: customers who issued a debit card before December 31 "All-round income", will be able to receive 10% cashback for all purchases in any grocery stores and post offices. Bonuses will be accrued within three months from the date of issue of the card. At the same time, it does not matter in which stores the purchases are made – in supermarkets of large retail chains or in a convenience store. Thus, up to 1000 bonuses per month can be returned to the card.
According to bank representatives, 10% cashback on purchases in grocery stores will be credited not only for food. It applies to everything you can find in any supermarket, from cleaning and laundry products or pet food to useful little things for the home.
You can earn money with the Vezdedohod card even at the post office. Bonuses will be awarded for sending parcels, subscribing or delivering, as well as for any purchases made at post offices. Cashback will apply to absolutely all goods and services of post offices. You can make purchases and receive cashback until March 31.
In addition to the increased cashback for paying for groceries, up to 3% of funds spent on the purchase of clothes and shoes, as well as in cafes and restaurants, are returned to the card. For all other purchases, customers will receive 0.5% of the amount spent. Using all the features of the Vezdehodhod card, it is realistic to accumulate up to 6,000 bonuses per month, which can then be exchanged for rubles (at the rate of 1 bonus = 1 ruble). Another option is to use bonuses when paying for goods in the special Multibonus catalog.
In it, you can choose various goods and services, certificates, tourist trips, movie tickets and much more.
The Vezdedokhod debit card is issued free of charge. Its service will also be free, provided that the client spends at least 10 thousand rubles a month. A virtual card can be issued instantly in the mobile application Post Bank Online. Enough to get plastic submit your application on the bank's website, and then pick up the finished card at the nearest branch.
BY THE WAY
Cashback for groceries is more profitable than bonuses for household appliances
There are a lot of bonus programs on the Russian market today. Cashback for purchases is offered by banks, shops, mobile operators, gas stations. Consumers get back part of the funds for their purchases,
and sales companies thus acquire loyal customers. Studies show that banks offer cashback loyalty programs more often than others with their debit and credit cards. Usually they accrue bonuses for paying in restaurants and cafes, for buying clothes, shoes, household appliances and electronics, and paying for services.
Some banks allow customers to select and change the categories in which they want to receive cashback. However, these expenses cannot be called regular, because we do not go to cafes and restaurants every day, and we rarely buy a TV or a mobile phone. In this regard, cashback programs in grocery stores are the most profitable, because products are exactly what each of us buys almost daily.
Advertising