News
Photos of stars without photoshop, what Sobchak, Buzova and Larisa Dolina look like without filters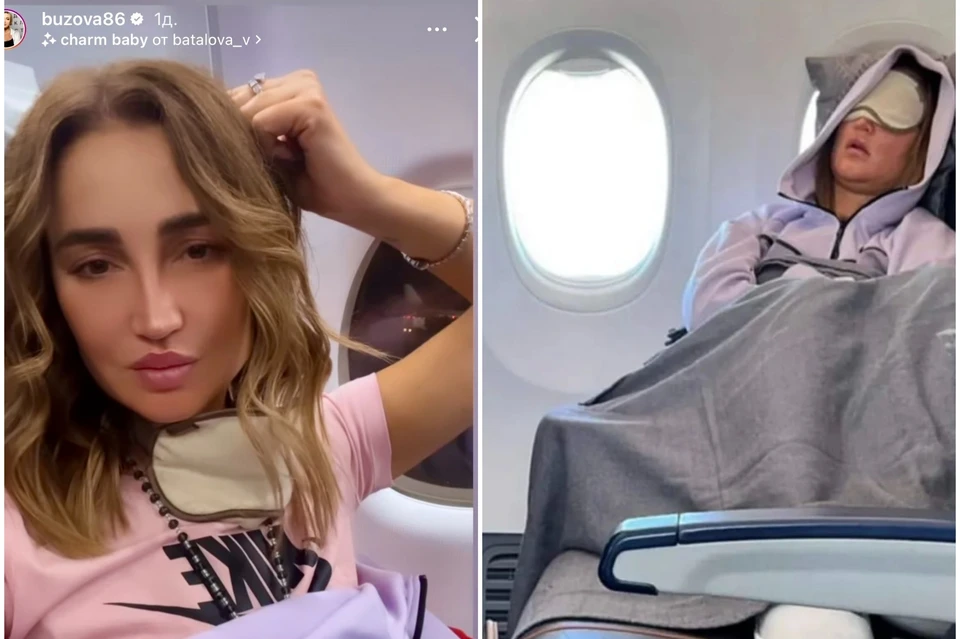 Olga Buzova on her page and in the lens of an eyewitness.
A photo: from social networks
No matter how you ban extremist social networks with pictures, and filters and masks can no longer be eradicated, bloggers are used to being beautiful. Hop – and king with just a couple of clicks, you don't even need to make up: smart technologies will do everything for you. There is only one problem: the filters fly off every now and then, and the townsfolk strive to make honest photos sinning photoshop stars.
KSENIA SOBCHAK

Ksenia Sobchak.
A photo: Personal page of the hero of the publication in the social network
It would seem that someone, but Sobchak has long gotten used to her own appearance and jokes loudest on horse topics. But, whatever one may say, Ksyusha is also a girl and also wants to clap her eyelashes and shine with a blush. It was this filter that the TV presenter chose on vacation so as not to bother with makeup. Who knew that a cunning mechanism breaks, it is worth swiping your hand across your face. So both fake cilia and the perfect tone flew off, exposing bumps and age spots. Live and learn!
GOHAR AVETISYAN

Gohar Avetisyan.
A photo: Personal page of the hero of the publication in the social network
How did Gohar Avetisyan lose weight – with the help of willpower or a surgical scalpel? With the launch of a marathon of harmony from a star makeup artist, this question haunts the townsfolk. However, skeptics have an answer ready: nothing, period. Like, miracles of transformation from 135 to 69 kilograms – for the most part, photoshop. Otherwise, how to explain that the thin and resonant Gohar in the photo treacherously "blurs" on the video, increasing twice? "It's not a shame to be fat. It's a shame to teach others to be slim for money if you haven't lost weight yourself," Avetisyan appeals to conscience in social networks.
OLGA BUZOVA
At 36, looking at 20, despite lack of sleep, flights, love for sausage and, as evil tongues say, cognac, is easy! Olga Buzova has a whole arsenal of filters for this magic, eliminating traces of fatigue and a double chin. Chiseled cheekbones, a thin nose, sensual plump lips, makeup and styling: this is exactly what we are used to seeing the star of "House-2" on her page. And what a pity that this wonderful world is collapsing with a slight click of the camera of annoying onlookers.
LARIS DOLINA

Larisa Dolina.
A photo: Personal page of the hero of the publication in the social network
"Larisa Alexandrovna, you are there too," they scold the singer for her doll face, as if from a wax museum. Like, miracles do not happen: 67 years old is far from 30. In addition, for her age, the Valley looks great even without filters: she lost weight, pulled herself up, changed heavy outfits for flying and torn hipster clothes. And Photoshop, along with wrinkles, completely erased her individuality: in the retouched pictures, the Valley looks like Polina Gagarina, Natasha Koroleva, and the whole show business at once.
VICTORIA BONYA

Victoria Bonya.
A photo: Personal page of the hero of the publication in the social network
A socialite, even in the mountains where she went to conquer the eight-thousander, is always on top: perfect skin tone and tan, gloss on her lips, stylish equipment. And this is in extreme conditions of snow and ice, frost, wind, avalanches … Only once, with a trembling hand, Victoria still did not turn on the filter and showed the people how she really looks with swelling and insomnia. The beauty of the blogger without a glossy sheen has faded a little, but I must admit, it has not disappeared anywhere.
KURBAN OMAROV

Kurban Omarov.
A photo: Personal page of the hero of the publication in the social network
Yes, famous narcissists sin with Feistune no less than their friends in the blogosphere. And perhaps the most famous "sinner" is the ex-husband of Ksenia Borodina Kurban Omarov. The blogger constantly monitors his appearance: he swings, transplants his hair, whitens his teeth. And still something is missing. Maybe another person? After all, in the pictures with and without filters – like two different people …