News
Philip Kirkorov was embarrassed because of the famous actress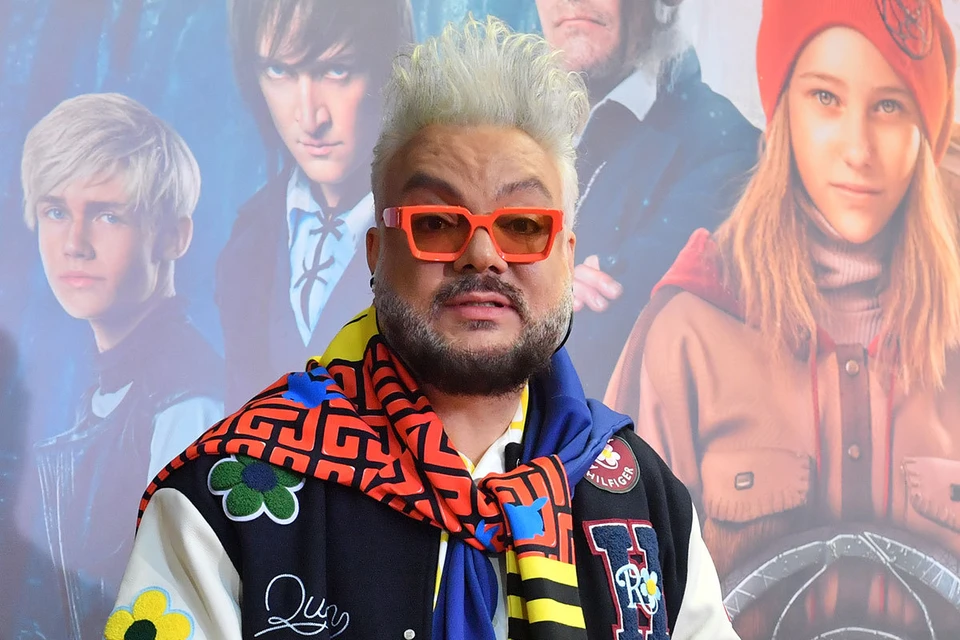 Philip Kirkorov
A photo: Ivan MAKEEV
At the premiere of the new "Little Red Riding Hood", which started on September 22 in all cinemas of the country, Philip Kirkorov came to the "sanction" – a collaboration of the French fashion house Balmain with the Japanese Pokémon. Like, this is his favorite fairy-tale hero, therefore, as soon as the expensive gizmos went on sale, they were immediately delivered to the pop king.
It turned out that Kirkorov himself was not averse to playing in Little Red Riding Hood, moreover, in a drag queen role.
– I already played Grandma Little Red Riding Hood about 20 years ago in a musical performance. Unfortunately, Lina did not know about this, so she did not invite, – said Kirkorov about the director of the picture, Lina Arifulina, and immediately launched into memories. – Lina was my creative producer and the author of all those crazy ideas that we came up with when we created my career at the very beginning of the journey. It was Lina who created the legend of Philip Kirkorov. For example, about all these tours, planes … She said: "Let's paint the plane – everyone will think that it is yours." I objected: "And if they don't think, will they love less?" "You will be loved even more. Believe in a fairy tale! Every country should have its own Michael Jackson – and you should become one. So they came up with all sorts of stories from the crypt … In general, I'm a missionary! My mission is to bring goodness to the masses.
Philip Bedrosovich told all these stories without removing small headphones from his ears.
– It is convenient not to carry your phone with you. Immediately all the signals go directly, – the singer explained the advantages of using a headset. Also, my headphones are gadgets. They are translated. Here you will speak in Spanish, and I will have a translation in my ears. In German – also a translation.
We also talked about the main character of the picture.
– Little Red Riding Hood is actually a fool. Well absolute! – Philip Kirkorov unexpectedly issued, and made an unfortunate mistake, confusing the performer of the role of Little Red Riding Hood, Yana Poplavskaya, with her namesake, a Belarusian singer almost 20 years older. – But she was somehow rehabilitated at the moment when Jadwiga Poplavskaya came to the cinema, who made an incredibly charismatic girl out of this Little Red Riding Hood – the whole country was in love with her! And our class as well.
The shocking didn't end there. So, Philip Kirkorov was asked to ask a question for a TV project in which stars ask questions to stars. The king of pop got the phrase "Have you had novels on tour?". Kirkorov did not understand at first, he was embarrassed, apparently remembering. And then, when he realized that he should simply voice this question, so that another star would then answer it, he got together and gave it away, obviously referring to his duet partner David Manukyan. Just a year ago, the artists were incomparable, and because of their "wedding" performance at the MUZ-TV award, the channel was even fined 1 million rubles for promoting LGBT people.
– Did you have novels .., David? Answer to your heart's content! Did you have an office romance on tour? Answer! – demanded on cameras Philip Kirkorov.
– And if David asked you, what would you answer? reporters said.
– Yes, let Philip Kirkorov grow up to such questions! – the king of pop proudly declared and was like that.