News
Philip Kirkorov outlined his attitude towards the escaped Chulpan Khamatova in two words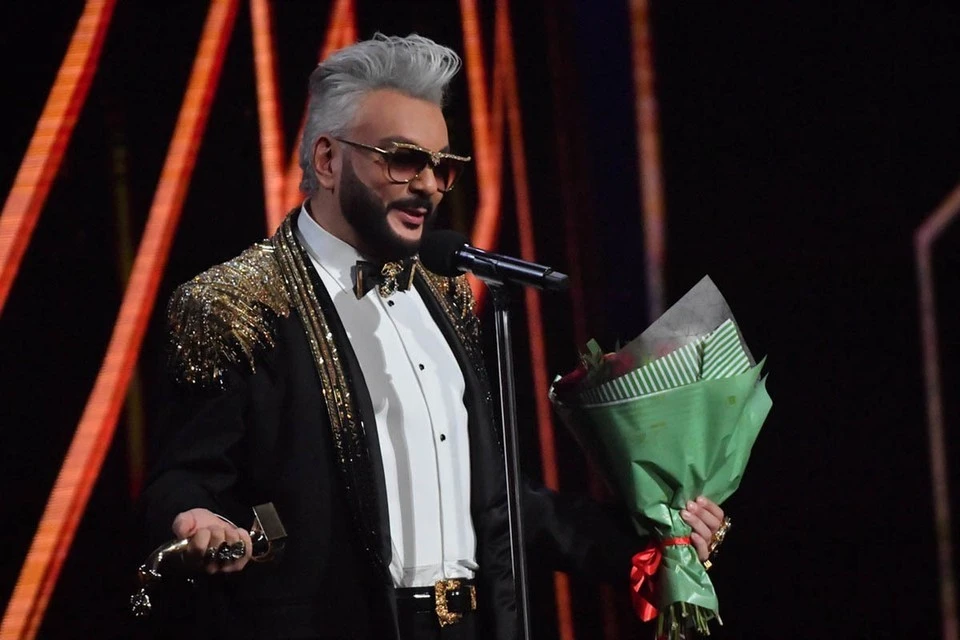 Not all subscribers shared the opinion of the radiant Philip
A photo: Vladimir VELENGURIN
Philip Kirkorov for three decades on stage, he mastered various roles – not only a singer, but also an actor. And the recent visit of the pop king to the Theater of Nations ended with a transparent hint: he, they say, would not mind playing a dramatic and musical role on the stage of artistic director Yevgeny Mironov. Moreover, Kirkorov is already familiar with the repertoire of the theater: in recent years, as a spectator, he has appreciated both the performance "Cabaret", and "The Master and Margarita", and the "brilliant" "Gorbachev".
It's a pity we won't be able to see it again. "Gorbachev" is a brilliant production, commentators noted on the page of Philip Bedrosovich in social networks.
The king of pop did not remain in debt and showered with compliments not only the production, but also the leading lady Chulpan Khamatovawho at one time played the wife of the first and last president of the USSR.
– Masterpiece! Kirkorov admired and continued as if he was not aware of the latest news about Khamatova. – Chulpan brilliantly played the role of Raisa Maksimovna! Brilliant actress!
Meanwhile, not all subscribers shared the opinion of the radiant Philip. "As a person, she turned out to be not very good," "There is no need to promote this lady," "Both have lost respect among many Russians," commentators are indignant.
Indeed, the post-February events, when Chulpan Khamatova, along with other celebrities, left the country, forced many compatriots to reconsider their attitude towards the actress. Yesterday's fans regarded the escape of the artist to Latvia as a betrayal, from which not only the theater and the audience suffered, but also the Podari Zhizn charity foundation. In addition, as it turned out recently, Khamatova was in such a hurry to move that flew to Latvia alone: her three daughters had to get to their mother from Moscow later.
READ ALSO
Philip Kirkorov was embarrassed because of the famous actress
Philip Kirkorov confused Yana Poplavskaya with the Belarusian singer Jadwiga Poplavskaya (details)