News
Peskov said that Russian legislators are ready for the possible entry of new regions into the country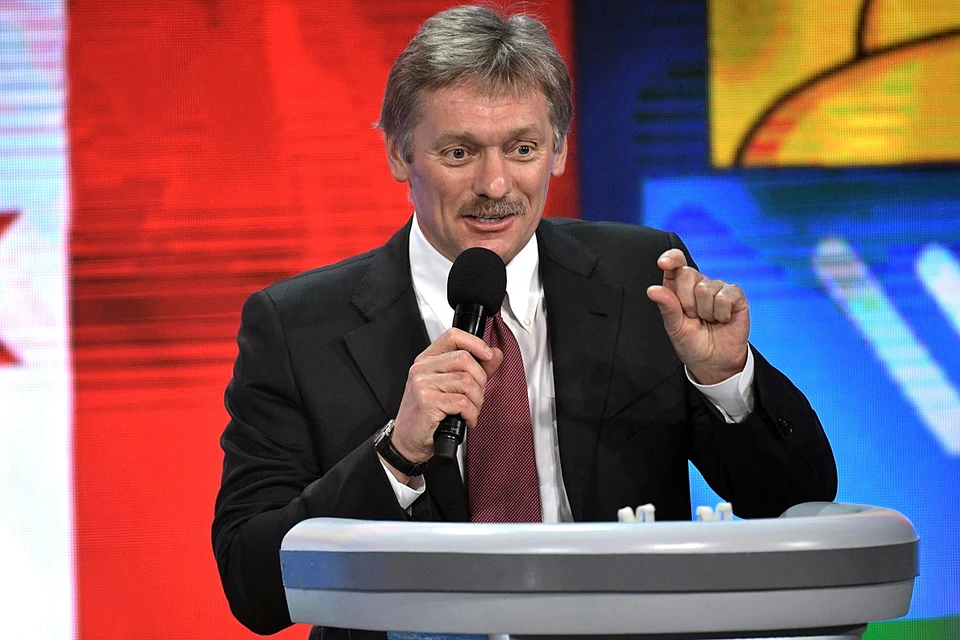 Press Secretary of the President of Russia Dmitry Peskov
A photo: GLOBAL LOOK PRESS
There was information that as part of the Russian Federation, after the referendum on the accession of new regions, another federal district, Crimean, could be created. It is assumed that the former director general of Roskosmos, Dmitry Rogozin, will head this district.
For clarification on this issue, the journalist of Komsomolskaya Pravda turned to the official representative of the Kremlin on Tuesday, September 27.
– Dmitry Sergeevich, can you confirm or deny this information?
"We never announce the appearance of such presidential decrees or such personnel decisions," the presidential press secretary replied. – If any decisions on this matter will be made, we will inform you accordingly.
– If it becomes necessary to admit new regions in which referendums were held, these are well-known regions, to the Russian Federation, is the legal system of Russia ready for this? I asked Peskov. – That is, will it be necessary to change any lines in the Constitution of the Russian Federation? Is anyone thinking about this right now? Or the President's Legal Department, or the relevant legislative committees of the Duma, the Federation Council?
"Our legislative practice provides for various options," the spokesman said. – And, of course, our legislators, executive authorities, our legal departments are ready (to carry out the necessary procedures).
– That is, if it is necessary to make any amendments, our specialists are all ready for this, as I understand it?
– Yes, you understand correctly.